In this modern world of electric vehicles, the Ola Scooter is something revolutionary that you might want to own. There are more than enough reasons to own an electric vehicle in today's time and it is one of the wisest choices. In this article, we will be focussing on this e-vehicle, specifications, price, features, and a lot more!
What is the Ola Electric Scooter?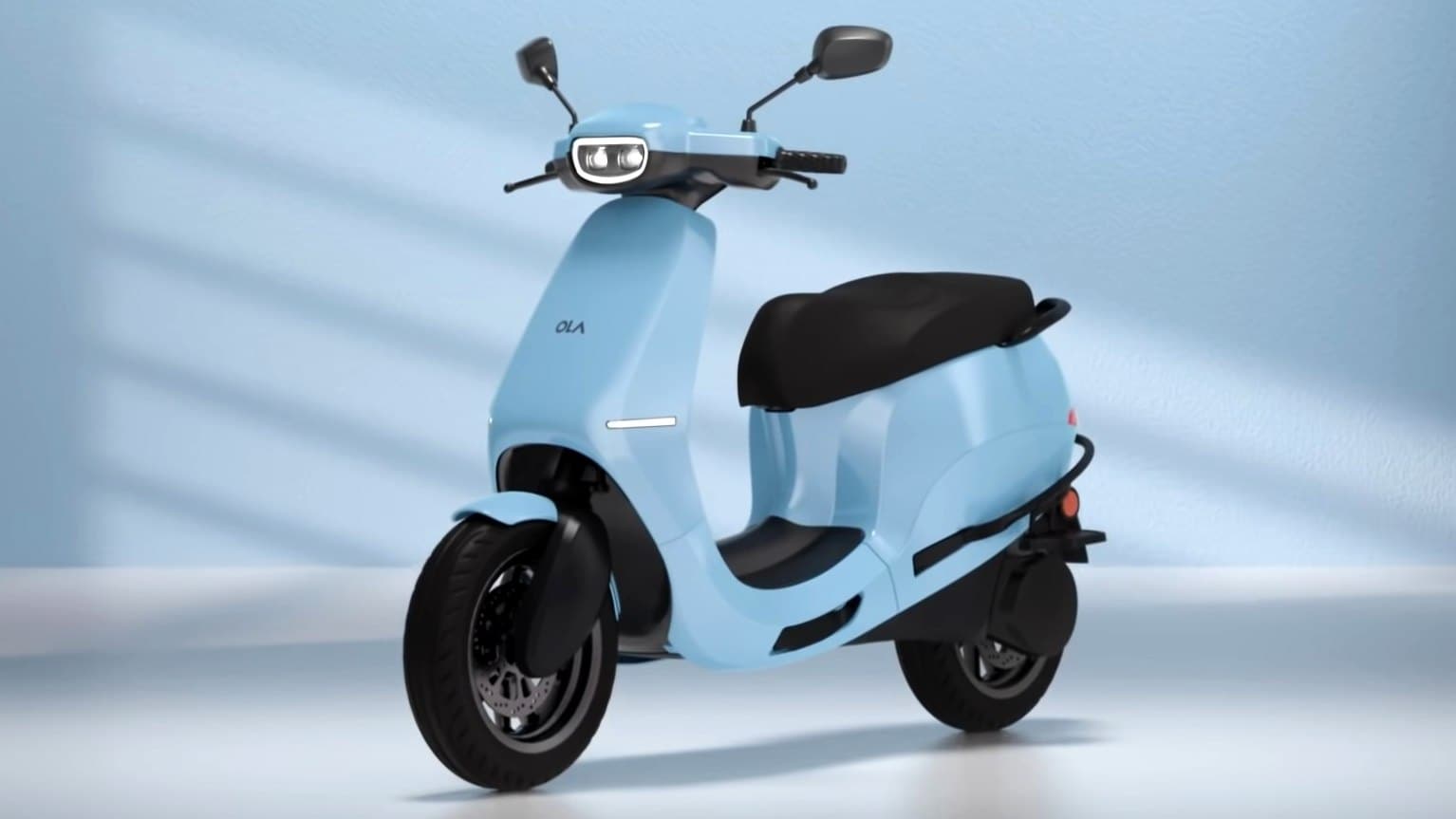 The brand Ola is a well-known and reputable multinational ride-sharing company, based in India. Ola Cabs offers services that include vehicles for hire and food delivery. The company's headquarters is situated in Bengaluru, Karnataka and as of October 2019, the company is valued at about USD 6.5 billion.
So after their initial cabs for hire venture was followed by the successful food delivery service, the company is in the process of production of electric vehicles. The first production unit version is called Ola S1 and Ola S1 Pro. They have a lot to offer with promising charts on the board. Let us take a look at the model and see ourselves.
The Ola S1 and S1 Pro
Design Overview
This sleek-looking machine is what you would expect a scooter to look like with nothing over the top fancy ordeals. The subtle design is what makes it look great through the eyes.
Colours- It comes in a wide selection of 10 colours. Marshmallow Yellow, Neo Mint, Porcelain White, Coral Glam, Jet Black, Liquid Silver, Matt Black, Anthracite Grey, Millennial Pink, Midnight Blue. The availability of both Matte and Glossy finish suits everyone's preference.
Boot space- Talk about boot space on a daily drive scooter, the Ola S1 and S1 Pro has got you covered with all the boot space for most of your necessities. Be that space for your Helmet or a week's groceries with up to 36 litres of storage quantity.
Iconic Headlamp- The Headlamp on the Ola S1 and Ola S1 Pro provides it with a signature look. The twin light setup is bright to shine through your rides from day to night.
Pillion Comfort- A scooter is often prefered for duo rides and the Ola S1 and S1 Pro offers great support and safety. The vehicle comes with robust grab rails, sculpted seating position and ergonomic side steps. It is super comfortable for both rider and pillion.
On-Road Performance and Features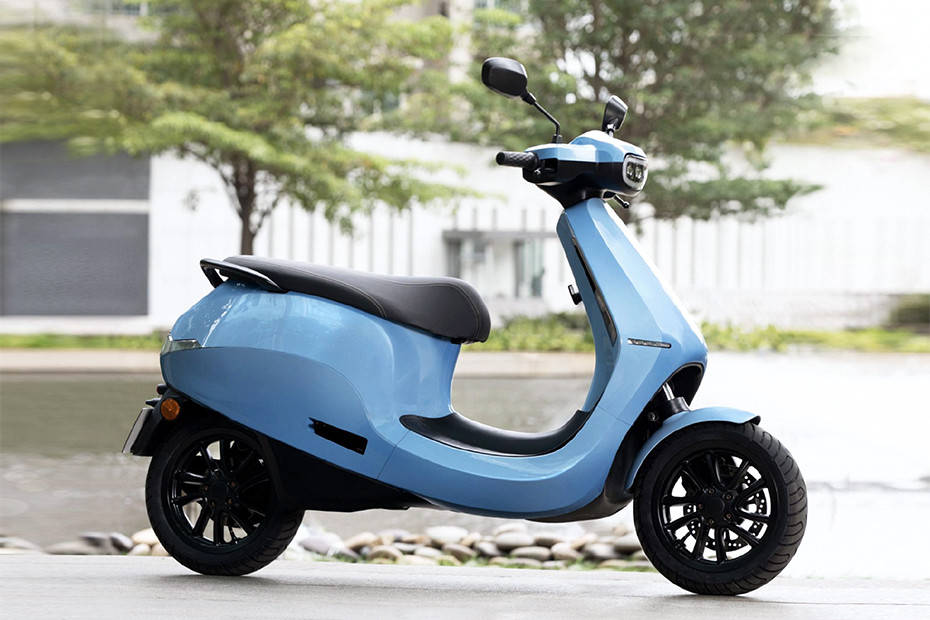 The promising performance number that comes with this one is better than what the competitors have to offer.
Top Speed- With the Hyper mode acceleration, the trailblazing riding mode will make the highways go past in a breeze. The recorded top speed on the top mode that the company claims is up to 115 Kmph. The time it requires to reach 0 to 40 Kmph is 3 seconds and 0 to 60 Kmph is 5 seconds.
Range- Range is the main thing that electric vehicle buyers look for the most. The range offered by e-vehicles are not massive but should be enough for local daily commuting, with decent charging times. The Ola S1 and S1 Pro provide the most range than any other e-scooter, with 121 Km and 181 Km of range on a full charge, respectively. And it only requires a charging time of 18 min of charge to provide about 75 Km of range.
Cruise Control- Cruise control on a scooter so you don't have to manage the throttle all the time? You got it. The Ola S1 and S1 Pro have in-built cruise control that you can activate with a button push and maintain a selected speed with no throttle.
Handling- The Ola scooter is suitable for most Indian roads, be that flooded roads, dusty paths or damaged roads. It is also suitable for all seasons and weather conditions. The aerodynamic frame design with a super low centre of gravity gives it very stable and on-point handling.
Reverse Mode- Why walk your bike backwards when you can just put it in reverse? The Ola Scooter has a reverse mode that you can access by twisting the throttle backwards. It is suitable for parking on uneven grounds.
Hill Hold- Stuck on an inclined slope and barely managing to keep hold? The Hill Hold feature allows the scooter's motor to hold even without pressing the brakes.
Move OS- The Move OS has your digital meter backed up with different themes, Voice Control, Multiple profiles, Call management, GPS, and more which you can customize up to your liking.
Modes- The Ola S1 comes with 2 modes, Normal and Sports. The S1 Pro comes with 3 modes, Normal, Sports and Hyper.
How to book the Ola S1 and S1 Pro?
Head over to the official site by clicking here and exploring the company page as you like. The next window of the reservation is coming soon and you can reserve by just paying INR 499. The Ex-Showroom cost of the Ola S1 is INR 99,999 and the S1 Pro costs INR 1,29,999.
Be sure to follow us at redjacket.gg for more Gaming, Tech and Anime related articles.