The all-new action-adventure, role-playing game, Elden Ring, has made a huge impact in the video gaming world. Fans of this particular genre have placed great interest in this game and so far, it has been worth every penny. If you have ever played a game like Dark Souls and Demon Souls, you will understand what Elden Ring is about. It puts in the same high stake, less forgiving combat RPG action and mixes an open-world concept to it.
Video game critics and players were a little on edge about this open-world concept mashup to this type of game format but since its release, we can say that the developers did a fantastic job. But it is normal to be confused by this merged concept of a souls-type game with this new aspect. We are here to guide your way through such questions and today, we will be covering one of such topics, i.e. What are map fragments in Elden Ring and where you can find them!
What are Map Fragments in Elden Ring?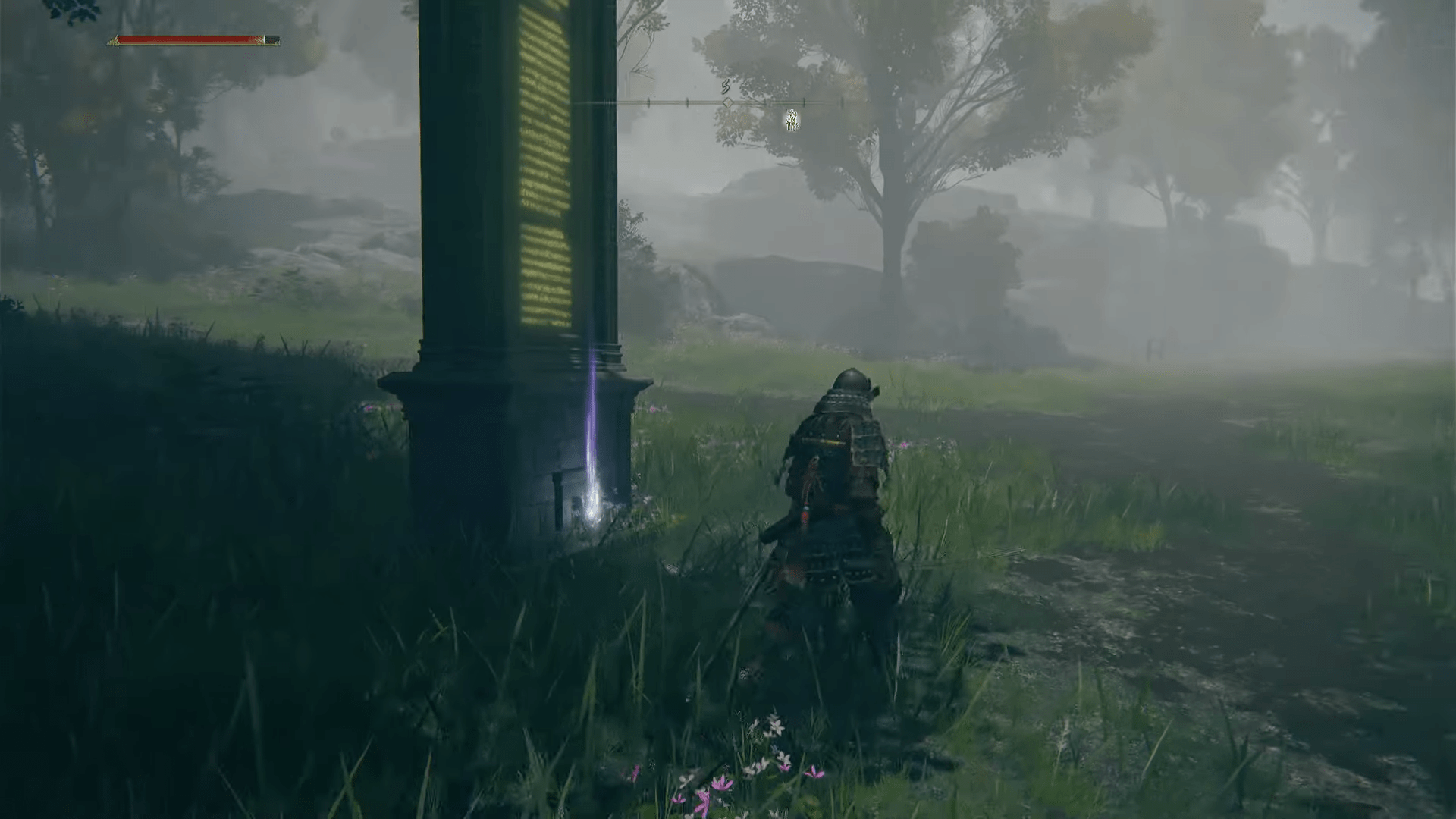 As we all know, Elden Ring is a souls-type game with an open-world mix. Thus, the vast and unknown world of the Elden Ring lets players decide where to go and what to do next most of the time. And as open-world games go, to help players locate and navigate around the game, there is always a map that works as a guide. This is the same case with Elden Ring as players can take reference from the map to navigate around its vast realm. However, there's a catch to this.
As the game begins, players have access to the game map. However, the world map starts off blank, making it difficult for players to locate anything. Then what is the use of this map you ask? Well, players can fill out the map and the locations as they progress through the game by collecting Map Fragments.
More About Map Fragments in Elden Ring?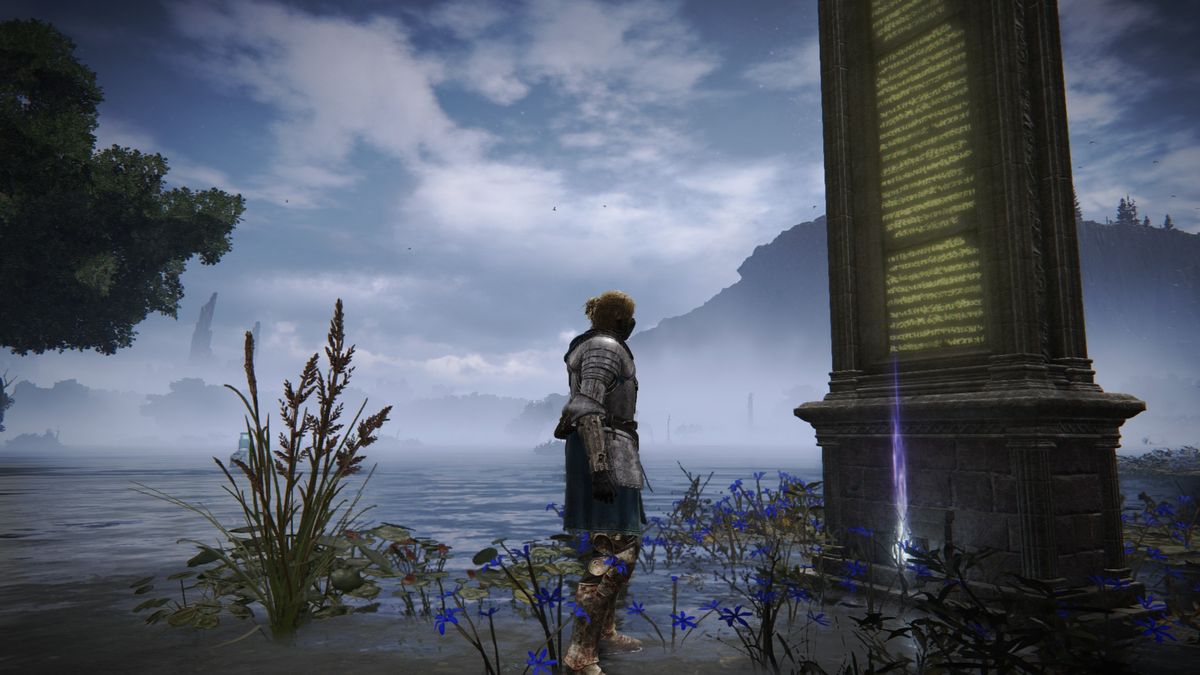 Map Fragments in Elden Ring are an essential material that players are required to collect in order to reveal the locations on the map. As the map starts out as a blank page, players are required to fill it up, a small section at a time, by collecting these map fragments from the different locations during their exploration. This concept can be compared with other popular game titles like Assassin's Creed or Far Cry, where players have to scan an unknown location from its highest place, to reveal its geography and other details on the map.
When you collect these map fragments that are scattered all around different spots in Elden Ring, a section of that specific area gets uncovered in the world map. Players will then be able to see that area's simple geography, terrain, roads, building, structures, and other essential elements. When players collect these map fragments, the location will automatically be revealed in the world map.
Where to find these Map Fragments in Elden Ring?
If you have just started the game then you will see the world map appear as blank. But it is not completely clear, you can see some faint hints and outlines of some locations. Try observing these closely and look for a tapering stone pillar-looking symbol on the map. This indicates a beacon in the game.
A beacon is a vertical, banner-shaped structure where players will find map fragments on its base. The first location you should go to is the Gatefront Ruins Site of Lost Grace and you will find your very first beacon there. Collect it to uncover a good chunk of the map area. It is the same process but with different unexplored locations, around the map.
This has been everything you needed to know about map fragments in the all-new gaming title, Elden Ring. The game is so much fun to play and its open-world, online Co-Op, and PvP make it a lot more enjoyable.
ALSO READ | HOW TO GET THE SPIRIT CALLING BELL IN ELDEN RING
We will be covering more of these guides regarding Elden Ring in the future. We mostly cover popular Gaming, Anime, and Hardware related articles on our site, so be sure to follow us at redjacket.gg for more updates!