Valheim is one of the many games that has already become a cult favourite. The vanilla game is enjoyable on its own but Valheim with mods is an entirely different prospect. Here will look into five Valheim Mods that you can try in 2021 and have some more fun in the game.
Valheim is one of the most successful games launched in early 2021. The Norse mythology influenced Viking survival game is a great entry in the genre of sandbox survival. The game was released under early access and was received with mostly positive reviews over the board. But the storyline or the main aspect of the game is still unfinished for now and we have to wait a few more months to get the official full release. Those who have already finished what the game has to offer, for now, may try to replay the game with a different approach. And yes, we are talking about Mods.
Also check out: Valheim- Essential Tips and Survival Guide
Top 5 Valheim Mods in 2021
Valheim Mods have been an option to check out from the get-go of the game release. Here are some of our preferred Mods that you can try and will surely add a different flavour to your journey.
Valheim PvP Chess Mod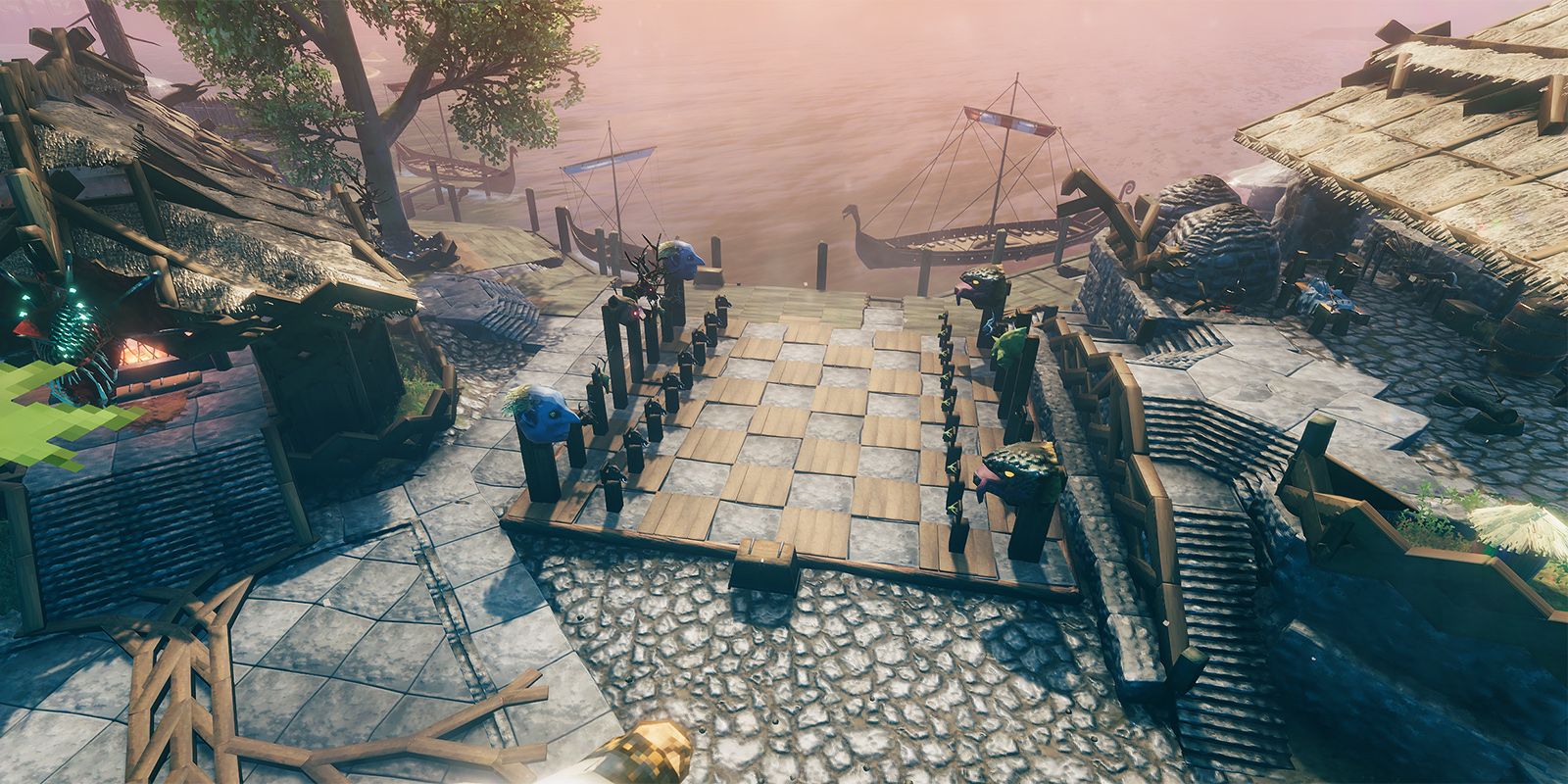 The Mod is called The Civilized Duels Mod and was developed by DickDangerJustice ( @DickDangerJustice). The Mod allows the player to have a one on one chess duel against a member of the same server. on engaging, a new browser will appear outside the game where players can PvP chess to death. When one loses the chess match, they get their punishment in the game, i.e. death. A pretty fun death duel if you'd ask me, and it is available on Nexus Mods.
Valheim Car Mod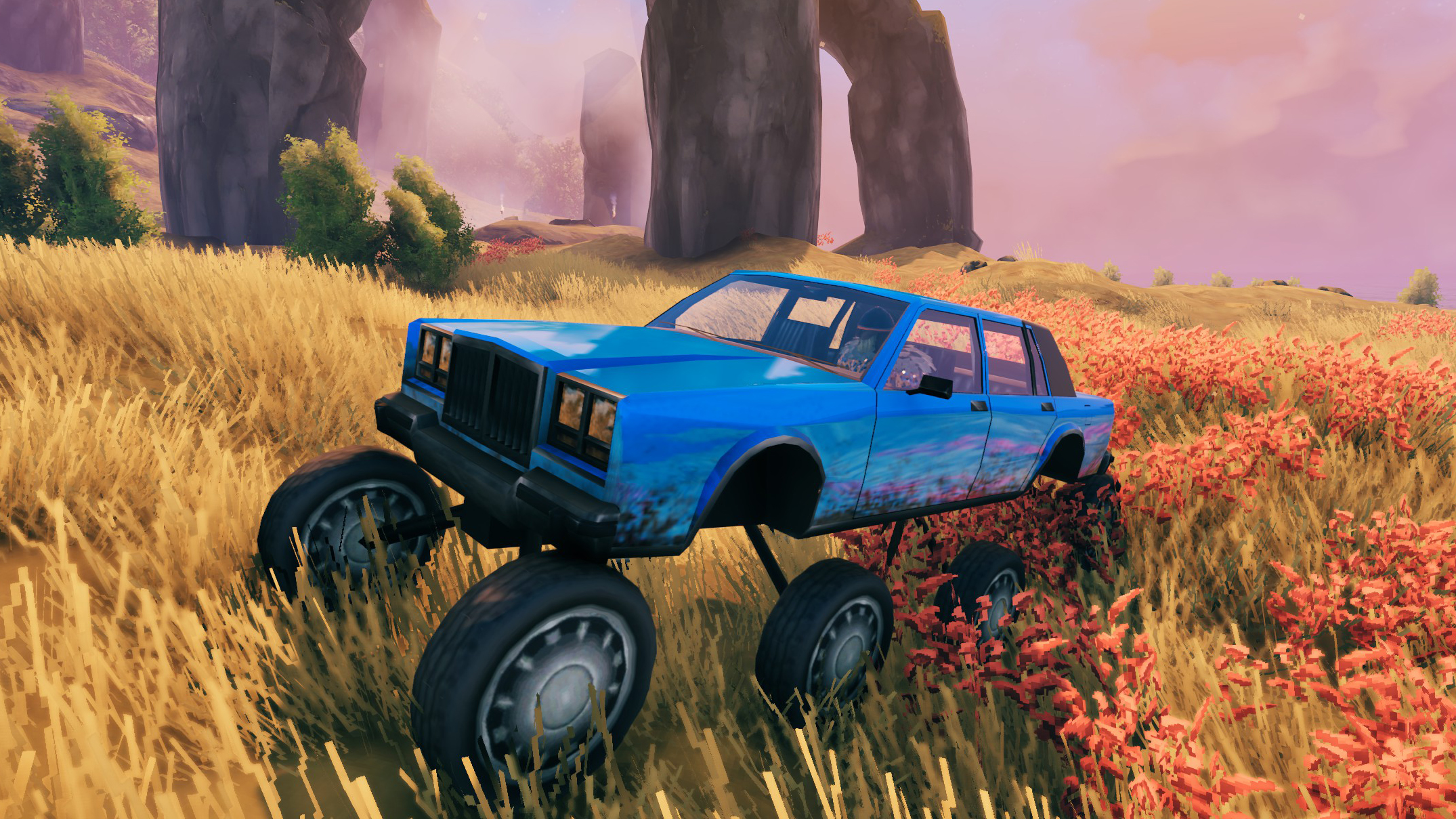 The Mod is called The Valheim Drivable Vehicle Mod and was created by Dropoff (@Drop0ff). The Mod allows players to spawn vehicles on the Valheim realm. These spawned cars are fully functional and can be driven across the roads the game has to offer. The Car that is pawned in is a blue Volvo-ish with eight wheels, so a guaranteed fun. The Mod can be downloaded from here.
Valheim Skyrim Mod
One can never get enough of Skyrim, ever. Skyrim is a game that has multiple mods available so it makes sense people are going to mod the concept of the base game into Valheim. The Mod is called 'Skyheim' and was created by Maximus. The mods let players have the magical fun and adventure of Skyrim in Valheim. The Skyrim mod adds a magical element to the game, all while balancing the game's progress. Skyheim can be downloaded from here.
Valheim Character Classes Mod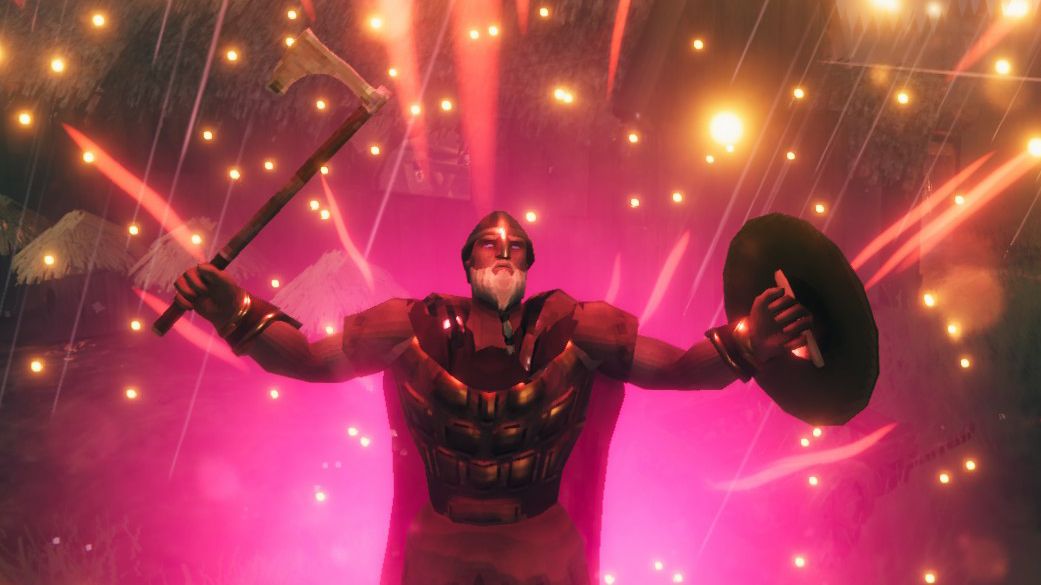 Valheim doesn't have the concept of different classes of characters that have their own unique skills and abilities. Here comes the role of this mod and it is an interesting one. The Mod is called Valheim Legends Mod and it adds six character classes to the game with each having its own set of three abilities. The six characters are:-

Ranger
Shaman
Valkyrie
Berserker
Druid
Mage
Each of these classes possesses special skills and ability sets that will really add a different flavour to your Valheim sessions. If we are to discuss these character skills, in brief, we should look at the character Mage. Mage's ability lets her launch a ball of fire which inflicts normal and burn damage to the target. This is just one of her abilities, if we look into one of Ranger's abilities, we can see that Ranger can summon a Wolf as a companion pet for a limited amount of time. There is more to it and you can find that on the Mod page. The Valheim Legends Mod was created by Torann (@torann) and is available on NexusMods.
Valheim VR Mod
Virtual Reality games are the new future of gaming in which the gaming industry has progressed drastically. Games in VR are ten times funs as it lets players feel more connected to the game. Valheim is already a great game and thus playing it in VR should sound appealing to many. This mod is called VHVR (Valheim VR) Mod and was created by Brandon Mousseau (manicmoose99). You can get this mod from here. The Mod was designed for seated playing sessions while using the native mouse and keyboard setup. The VR Mod can be played by using OpenVR and SteamVR Unity integration. It is focused on FPP and lacks the TPP for now and be sure to tweak the game options as mentioned in the mod page to get the best playing experience.
Also Read: Assassin's Creed Valhalla – How to get the Gae Bolg Mythical Spear.
Our Thoughts
Valheim is one of our favourite games that has been released this year and after finishing mostly what it has to offer, we tried some mods for more fun. Most of them delivered over our expectations, that's why we are suggesting our viewers try this. Be sure to follow us at redjacket.gg for more gaming and technology-related articles.