Elden Ring is one of the most highly accepted game releases in recent years. This souls-type game has attracted a lot of players within a short span of time. The game is really unforgiving and you can be defeated within a blink of an eye if you don't possess the right skills and gear. Elden Ring features a series of difficult bosses and tons of weapons that you can fight within the game. Among them, the popularity of the weapons that deal Frostbite is growing in demand. Continue reading further to know about the Top 5 Frostbite weapons in Elden Ring.
ALSO READ | Locations of all 9 Legendary Armaments in Elden Ring
Frostbite weapons in Elden Ring
The weapons that inflict freezing damage to the enemies are generally referred to as Frostbite weapons in Elden Ring. It comes really handy when battling powerful foes, as they create quite an opening to slay them or replenish health. And if you combine the bleed status effects with the Frostbite Weapons, it makes things even better for players.
Enemies in Elden Ring have quite an enormous health bar. They stack up HP which requires precise timing to catch them off of their foot. This is why each hit that connects can be a game-changer. You could be smashing an enemy for a long time, forcing it to reach 1/50th of his health and still getting one-hit smacked by them. This can really affect your efforts, that is why the Frostbite weapons are great options to use. They not only provide physical and magic damage, but they also reduce the enemy's damage absorption by 20%. Means you can down an opponent quicker with fewer hits.
Top 5 Frostbite Weapons in Elden Ring
So now that you get the point behind using these Frostbite weapons in the game, let us tell you about the top three choices that you can opt for. They are;
This one is one of the favorite weapons to use in Elden Ring. The Dark Moon Greatsword offers a 55 frostbite buildup. It requires 38 Intelligence, 16 Strength, and 11 Dexterity. The weapon comes with the skill called Moonlight Greatsword skill, which lets users throw waves of moonlight on their foes. To get this weapon, players have to look for it below the Cathedral of Manus Celes, only after they have given the Dark Moon Ring to Ranni.
The Icerind Hatchet is an axe, that offers 65 frostbite buildup. It comes with the skill called Hoarfrost stomp. You can find this weapon within the Temple Quarter, near the ruined bell tower along with the Site of Grace.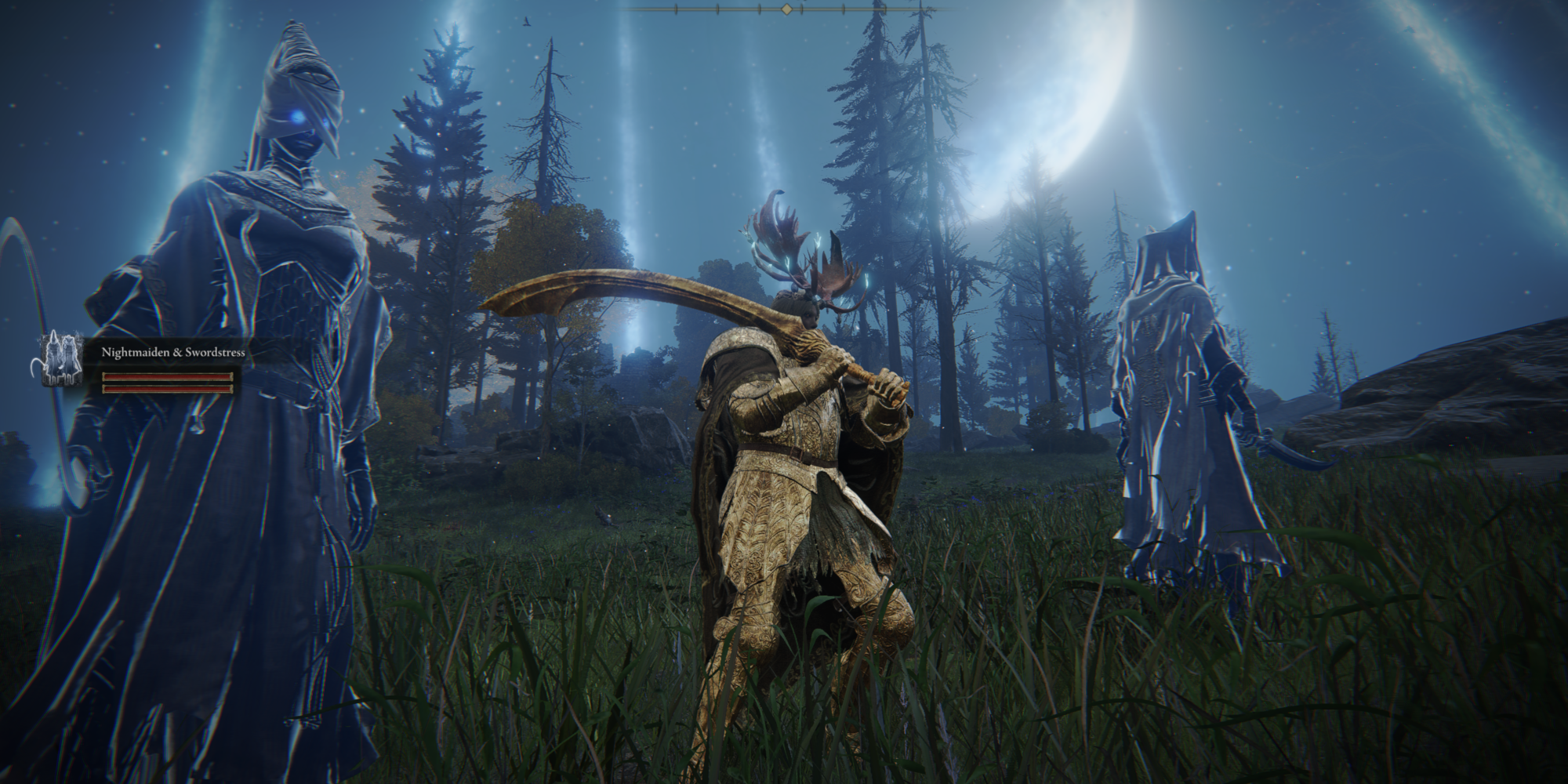 The Zamon Curved Greatsword offers a frostbite buildup of 65 and is a dual-wielded weapon. You can find this weapon being dropped by the game boss called the Ancient Hero of Zamor. It has the skill called Zamor Ice Storm.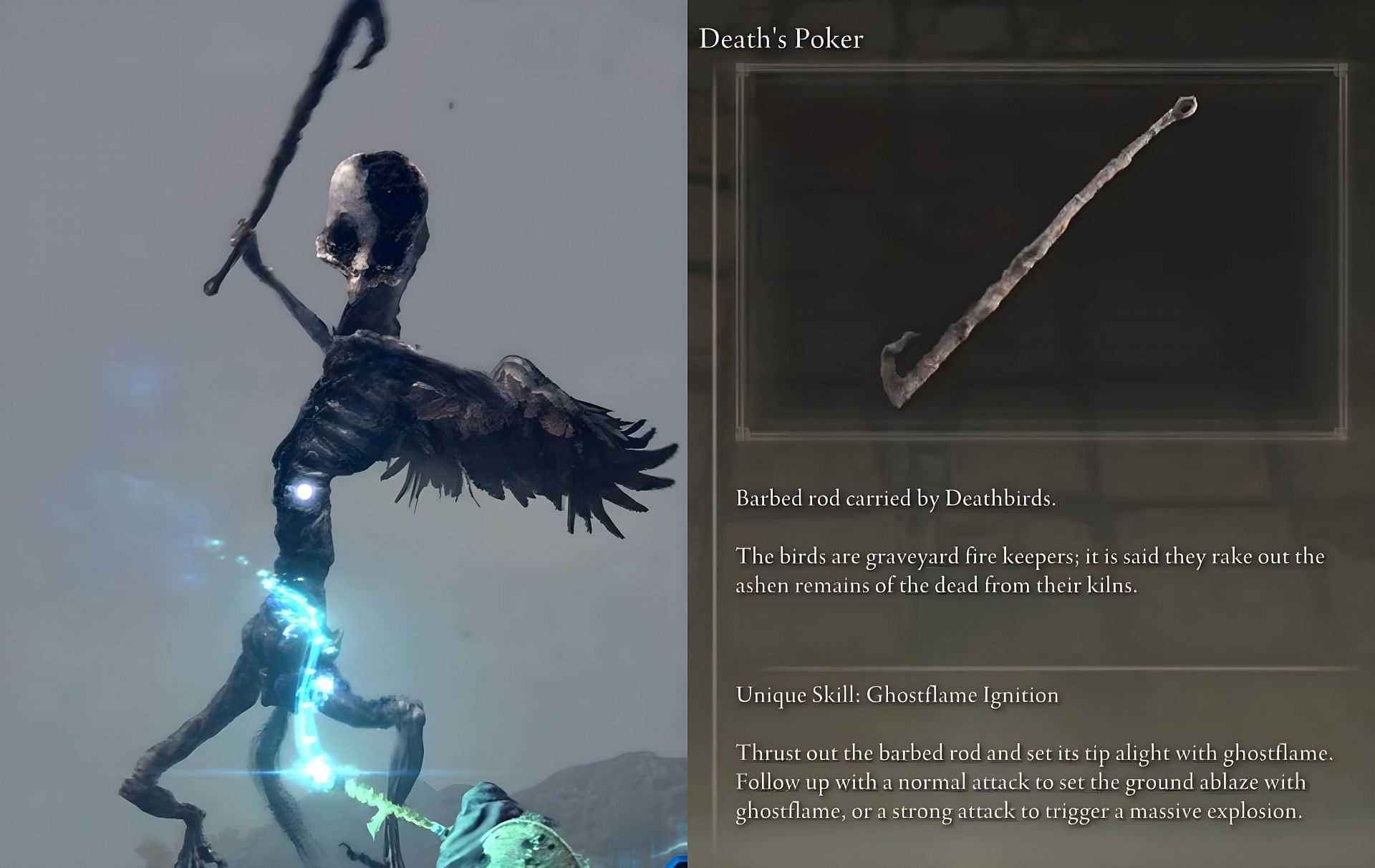 This one doesn't add much to the table in terms of performance but it has a frostbite buildup of 65. It carries the skill Ghostflame Ignition with it. You can find this weapon at the southeastern side of Aeonis Swamp Bank Site of Grace. The scaling options of dexterity and intelligence are both great on this one.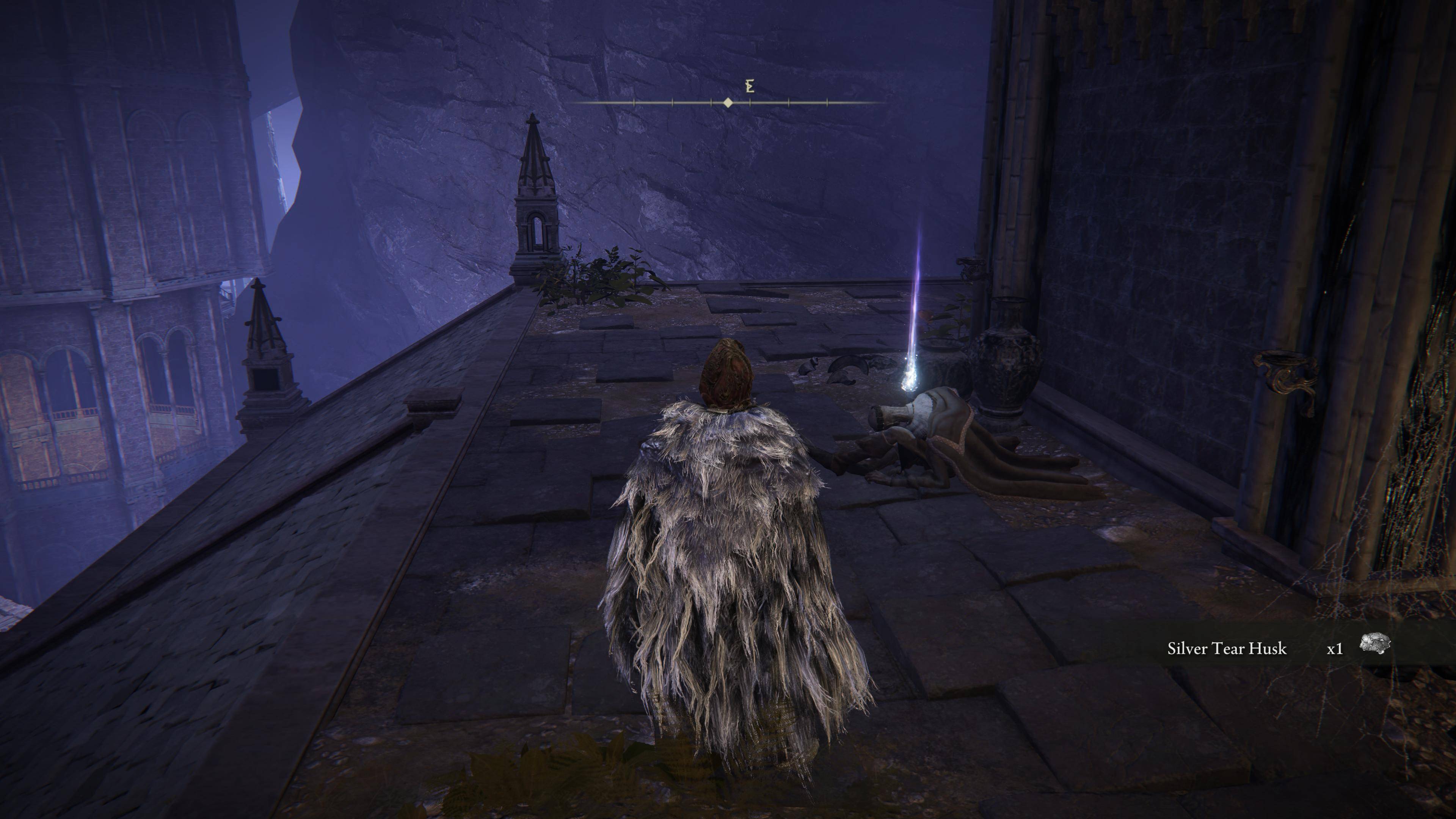 The last one on today's list is the Ghostflame Torch. It also has a frostbite buildup of 65 and is really good with dexterity scaling. This weapon illuminates darker areas of the map and deals both magical and physical damage to the enemies. You can find the Ghostflame Torch on a body at Nokron, within the Eternal City.
ALSO READ | Where to find Map Fragments in Elden Ring?
This concludes our topic regarding the Top 5 Frostbite weapons in Elden Ring. Be sure to follow us at redjacket.gg for more Gaming, Anime and Hardware related articles.