Mobile gaming has had a huge impact on the overall gaming culture around the world. In the past decade, the mobile gaming community has seen a huge leap in growth and has had a steady number ever since. It is nearly as much popular as gaming on PCs and consoles. Not only the idea of gaming but the availability of different types of games also widened.
Also Read: Top 10 MMORPG games to play in 2021.
Mobile Gaming and Battle Royale
Among the many genres of games that are available on mobile, the battle royale genre remains at its peak. The genre became popular on PCs and Consoles and soon took off the gaming community by storm. No one ever expected such a genre to be ever played on devices like iOS and Android but it became a reality. With more and more battle royale titles getting released and ported to mobile devices, the widely spreading craze of gaming on a smartphone solidified. To this day, numerous gamers across the world are indulged in various battle royale games on mobile and some of them are even competing in tournaments.
Top 5 Battle Royale Games for iOS and Android
There are various grand tournaments and serious mobile e-Sports professionals in the world that have successfully made this their occupation. If you are looking to be a part of this and start your own esports journey on mobile devices or even trying to be a casual gamer, these are some of the titles you must check out.
1- PUBG Mobile (BGMI or Battlegrounds Mobile India )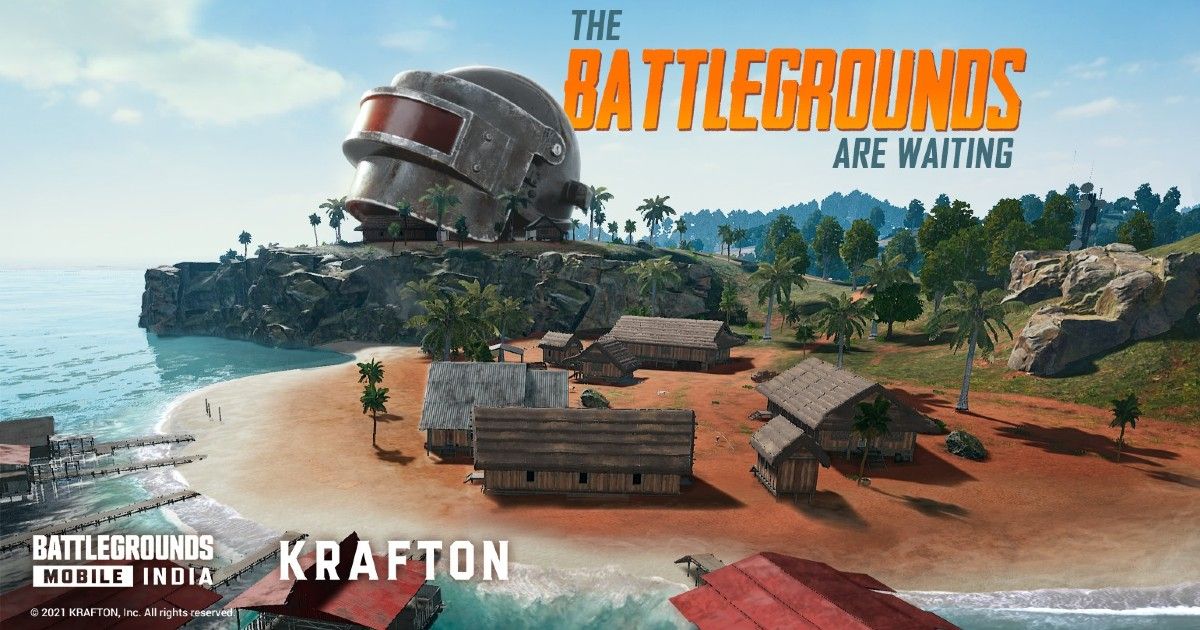 Playerunknown's Battlegrounds Mobile, or PUBG, is one masterpiece in terms of the best mobile games that were ever made. The developers have found a way to port the PC game to a mobile version and make it double the fun. The game was developed and published by PUBG Corporation and Krafton and was released back on 20th December 2017. It has been in the market for more than three years and has had a huge impact on the gaming culture. Many gamers and non-gamers took interest in the game and found a liking to it. It had boosted the gaming culture of many regions, especially in Asia, and thus it is a 'must-try game for any newcomers. It requires a somewhat decent mid-range device to work smoothly on and provides a great gaming experience.
In a region like India, the version of PUBG is unavailable and has its own version known as BGMI or Battlegrounds Mobile India.
2) Call Of Duty: Mobile
Another popular PC and Console gaming franchise was ported to mobile and had a successful journey. Call of Duty: Mobile, or COD Mobile, was the competitor for PUBG Mobile in the market. It was released back on 1st October 2019 and pulled off great player statistics ever since. This game doesn't only feature a battle royale mode but also some of the classic Call of Duty modes like 'Team Deathmatch', 'Seek and Destroy', 'Frontline', 'Domination', etc. This makes it the one with multiple choices to choose from when you are not feeling to play any battle royale.
Also Read: Top 7 Gaming Smartphones under ₹25000 in 2021.
3) Garena Free Fire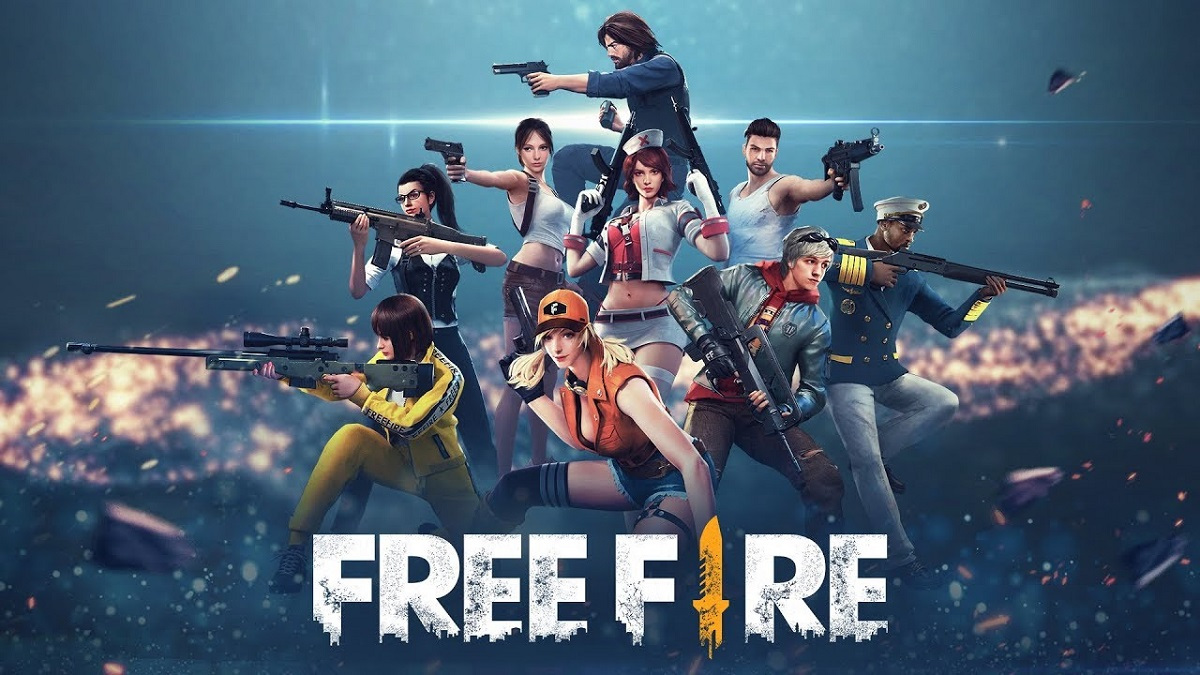 When battle royale games were exclusively available for PCs and Consoles, and games like PUBG mobile, Fortnite and COD Mobile were not available, some mobile game developing companies provided with their version of battle royales on mobile devices. Free Fire is one of such games and it was among the earliest and a proper battle royale game that was out. It was free to play and was light on the download side and would run on weaker phones. It still remains one of the most successful battle royale games on mobile devices. It is a fact that many mobile gamers were introduced to the concept of this genre through Free Fire in early 2017. The game has since seen a heavy makeover and changes while keeping the concept similar. It is very famous in the Asian regions and players should give it a try.
4) Apex Legends Mobile
Apex Legends by Respawn Entertainment and EA is a masterpiece in this genre. This game was originally available for PCs and Console and was later ported to various new generation consoles like Nintendo Switch and mobile devices. The reason this game is so popular and fun, out of the others in this similar genre, is that it provides a brand new outlook to the table and the concept is original. The game is currently available for PCs and a series of consoles but is still to be released for Mobile devices. The closed Beta tests for Apex Legends Mobile took place in the Spring of 2021 with more to come. The game looks insane and it will surely provide the best and a brand new experience for mobile battle royale lovers. If you are looking into a hero-based shooter battle royale game then this is the right choice for you. All you have to do is wait for the official release which is very soon.
5) Fortnite
This one is a bit controversial topic now but surely the worthy candidate on this list. One can not talk about battle royale games and not mention Fortnite. Fortnite is a free-to-play battle royale game developed by Epic Games. It was originally available for PCs and Consoles and soon became hugely popular. It's true that Fortnite is, indeed, the most popular and played game of this genre across the world. The game was finally ported to mobile and featured a cross-platform experience. It required a good spec device to run properly and was available for both iOS and Android. However, it is currently unavailable on both the Apple AppStore and Google play store due to the legal battles between the companies. However, Android users can download the game through the Epic Games official website or Samsung users can download it through the Epic Games launcher that can be found on the Galaxy Store.
These are our top 5 preferences when it comes to jumping in a battle royale game on iOS and Android. There are some other popular options that you may also want to try out, like Rules of Survival (ROS), Creative Destruction, Knives Out, Battlelands Royale, FOG, and Pixel's Unknown Battle Ground. Most of these are available for both mobile operating systems.
Also Read: Top 15 Adventure genre Games.
Let us know what you think about this list and mention your favorite ones in the comment section down below. Be sure to follow redjacket.gg for more interesting gaming, hardware, and tech-related news and articles. Happy Gaming!