These are the 3 best MOBA Games for Mobile that you can dive right into and enjoy a PC-like gameplay experience. There are major mainstream games that are making games for mobile which compete on the same level of the true MOBA experience on PC. Our list today carries some of those major MOBA titles that you can play on your mobile devices. Most of them are free to play so there's no reason to not try.
Also Read: Top 3 Free FPS Games to try in 2021.
What is a MOBA?
There are various genres of video games, starting from action, adventure, FPS, battle royale, etc. One such popular genre is known as the MOBA, which stands for Multiplayer Online Battle Arena. These types of games refer to 'action' and 'real-time strategy' indulging in a videogame. They are usually online multiplayer focussed.
Here are three of our top picks for such online, real-time strategy-based MOBA available on your mobile devices.
1- Pokémon UNITE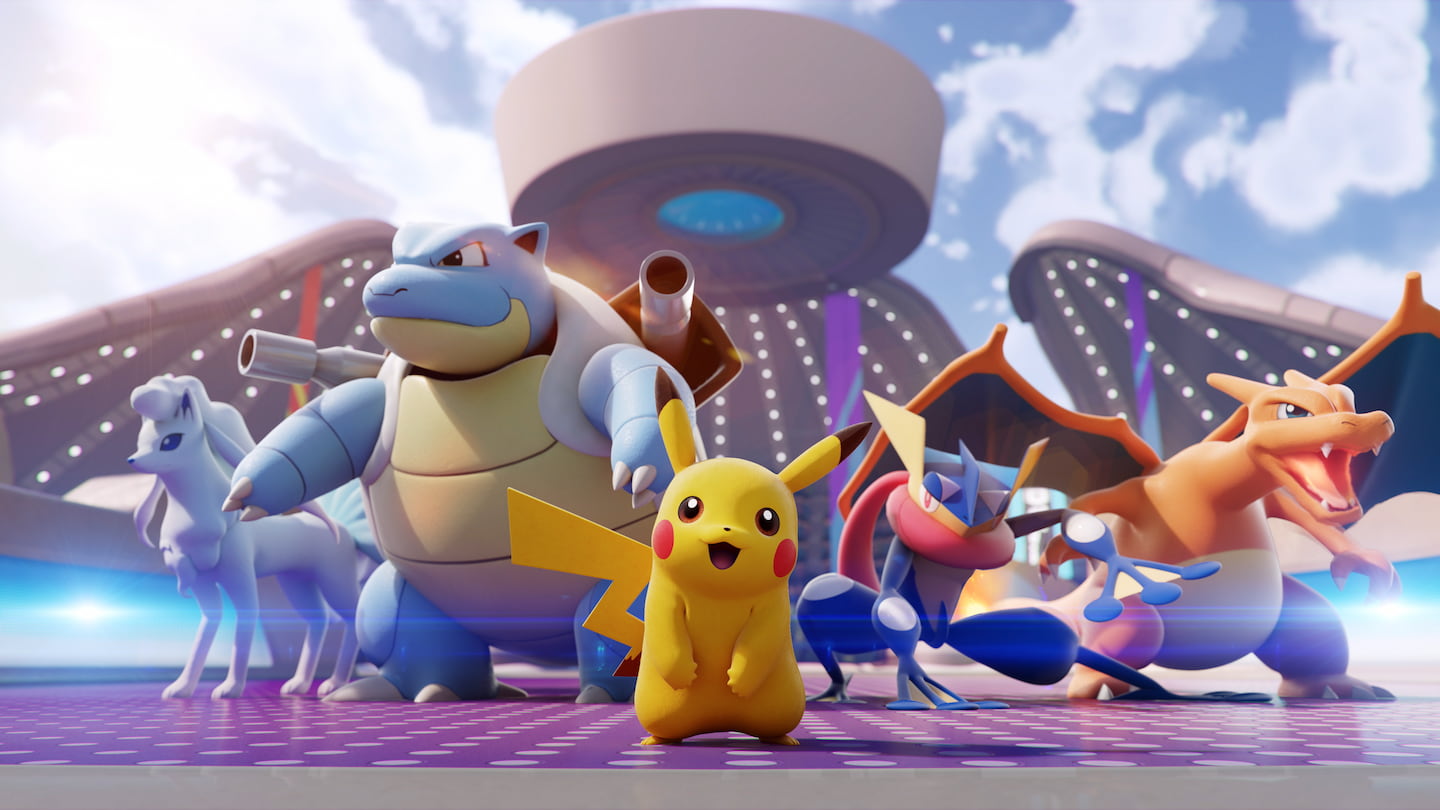 Developed by: TiMi Studio Group, The Pokémon Company
Published by: The Pokémon Company
Release Date: July 2021
Pokémon UNITE is a recently released 5 on 5 strategic, team-based MOBA based on Pokémon character battles. The game is a pretty well-made contender in the market and is a lot of fun to play. It is also free to play, which makes it a must-try title in case you already haven't. It is available on both iOS and Android, and as well as on Nintendo Switch.
2- League of Legends: Wild Rift
Developed by: Riot Games
Published by: Riot Games
Release Date: 27th October 2020 (Initially Released)
League of Legends: Wild Rift is a Riot Games title in the mobile MOBA genre. They are the successful company behind one of the most played MOBA games, League of Legends, thus it will be interesting to see how Wild Rift turns out once it officially gets released. The game is currently running under Early-Access and you can pre-register for it before it comes out.
3- Mobile Legends: Bang Bang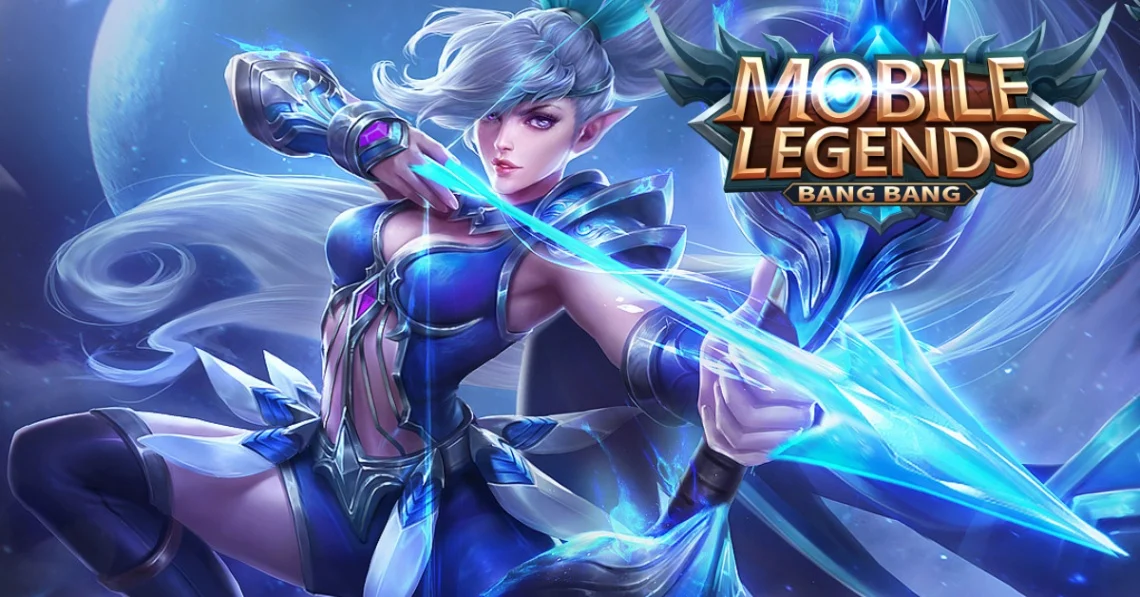 Developed by: Moonton
Published by: Moonton
Release Date: 14th July 2016
This one is the oldest contender in our list for today but by no means is behind. Mobile Legends: Bang Bang has been around for more than 5 years now and this mobile MOBA is a great place to start your journey with. The game feels like a finished product thus making it a great option to try on.
Also Read: 3 Anime Games that you must play in 2021.
These were our top 3 MOBA games for mobile that you can try out in 2021. Be sure to follow us at redjacket.gg for more Gaming, Tech and Anime related articles.