The greatest news in the gaming world is surely the upcoming God of War PC release which was long-awaited, previously PlayStation exclusive. The news came out just a couple of days ago and we are here to tell you everything you would need to know about the upcoming God of War PC.
God of War PC Announcement
The developer's Sony Santa Monica Studio's senior community manager Grace Orlady had announced the news in their 20th October 2021 article on the Playstation blog. Grace wrote on behalf of the studio that they were very thrilled to announce the release of God of War (2018) for PC. Grace also mentioned that the studio is overjoyed with the massive response from the fans and critics of the original release with around 19.5 Million copies sold for the PlayStation 4 version.
The new possibilities with the PC platform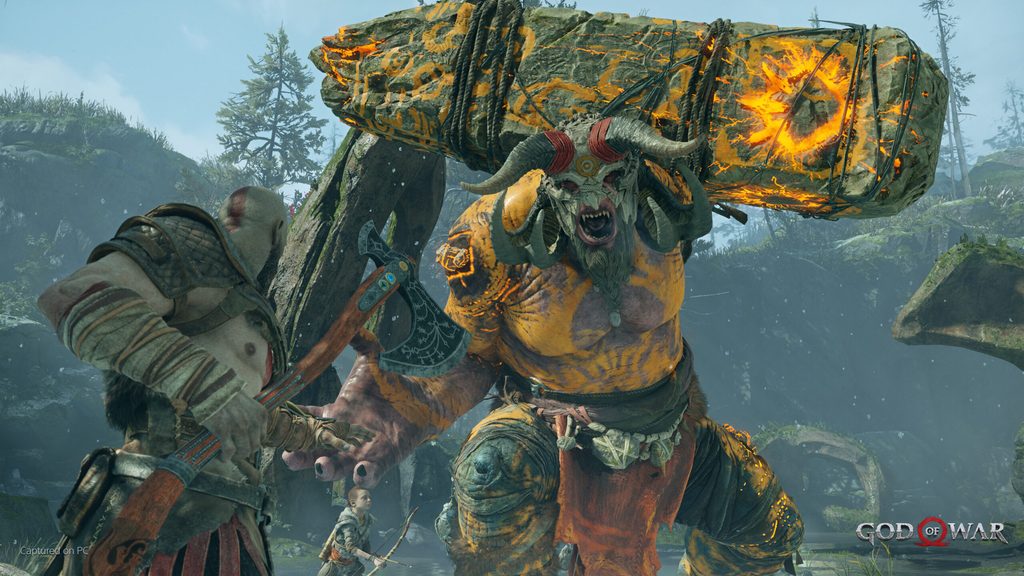 It can be expected that the massive success of the game on just the console version and the huge community feedback has ensured the game developers to release the game for PC, where more people can play it. The new father and son adventures of Kratos and Atreus came out as a massive hit with the original release itself. It was such a success that the decade-long wait for the Sony Console exclusive God of War franchise has finally been answered with the release of God of War (2018) to PC.
The team also mentioned that bringing the already stunning-looking and performing game will surely take advantage of the powerful hardware that the new platform has to offer. This will bring out the signature no-compromised gameplay experience with the option to run the game at true 4K with uncapped frames per second. The studio has also announced that the game will have full integration with NVIDIA Deep Learning Super Sampling (DLSS) available on RTX, along with the availability of NVIDIA's Reflex low latency technology.
Also Read: Nvidia's Resizable BAR- Everything you need to know.
About God Of War PC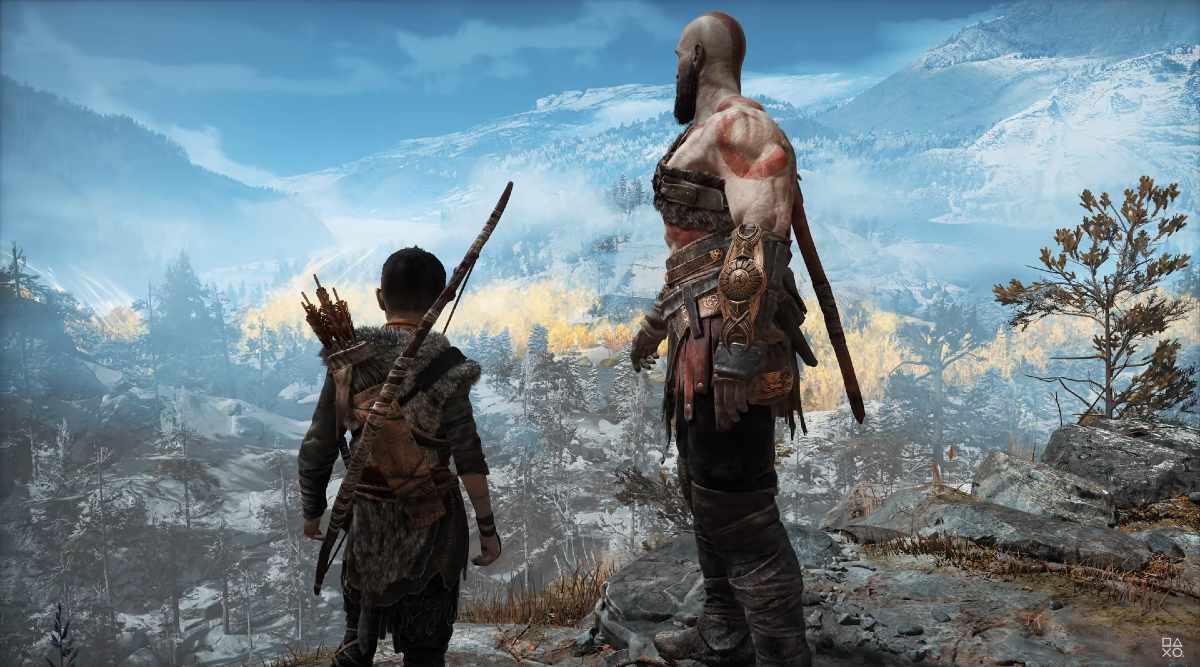 The game was originally released in 2018 for Sony PlayStation 4 that featured the amazing story of adventure and growing between Kratos and his son, Atreus. Wander and fight whatever the beautiful Norse wild's nine realms have to offer.
The purchase of God of War PC will also include these digital contents:
Death's Vow Armor Sets for Kratos and Atreus
Exile's Guardian Shield Skin
Dökkenshieldr Shield Skin
Buckler of the Forge Shield Skin
Shining Elven Soul Shield Skin
Release Date
The game is set to be released on 14th January 2022. The wait is just for a few more months and let's hope for no delays in the time being.
Also Read: God of War: Ragnarok Release Date, Gameplay, and everything we know so far.
Be sure to follow us at redjacket.gg for more Gaming, Tech and Anime related articles and news.