Genshin Impact's all-new 2.4 version update has graced the game with several new additions. We have elaborately talked about the new update and what it packs in one of our previous articles. We have also covered one of the two new character's ability guides, that is Shenhe. And we aim to cover the ability guide for the other one, that is Yun Jin.
To know more about Yun Jin's and her abilities, please read the article down below.
Yun Jin in Genshin Impact 2.4
miHoYo's action-adventure, open-world game Genshin Impact is heavily based on a different type of ability usage. The game features a wide range of characters that you can play within the game. Each of these characters has its own unique traits, abilities, and elemental prowess.
And with the new 2.4 version update, the roster will be getting two new characters, Shenhe and Yun Jin.
Yun Jin is a four-star Geo Polearm user and packs some insane abilities that will be useful in combat. She is the director of the Yun-Han Opera Troupe and is also very famous around Liyue Harbor's Opera scenario.
How to get Yun Jin?
There will be four banner runs for the first time in the game. The first two banner runs are called 'The Transcendent One Returns' and 'The Invitation to Mundane Life', which will commence sometime after the update rolls out. The other two banner runs will start later down the month, on Jan 26th, 2022, and they are called 'Gentry of Hermitage' and 'Adrift in the Harbor'. You can try your chances with the first two banners to get Yun Jin in the game.
According to the reports, there is an alternative way you can obtain this four-star character in the game. You can get her as a reward in the 'Fleeting Colors in Flight' event. During the event, players can complete four themed challenge quests and obtain four types of talisman, namely the Affluence Talismans, Immaculate Talismans, and Conquest Talismans. You can then exchange these four at the 'Prosperous Partnerships' for any four-star Liyue character of your liking.
Her Abilities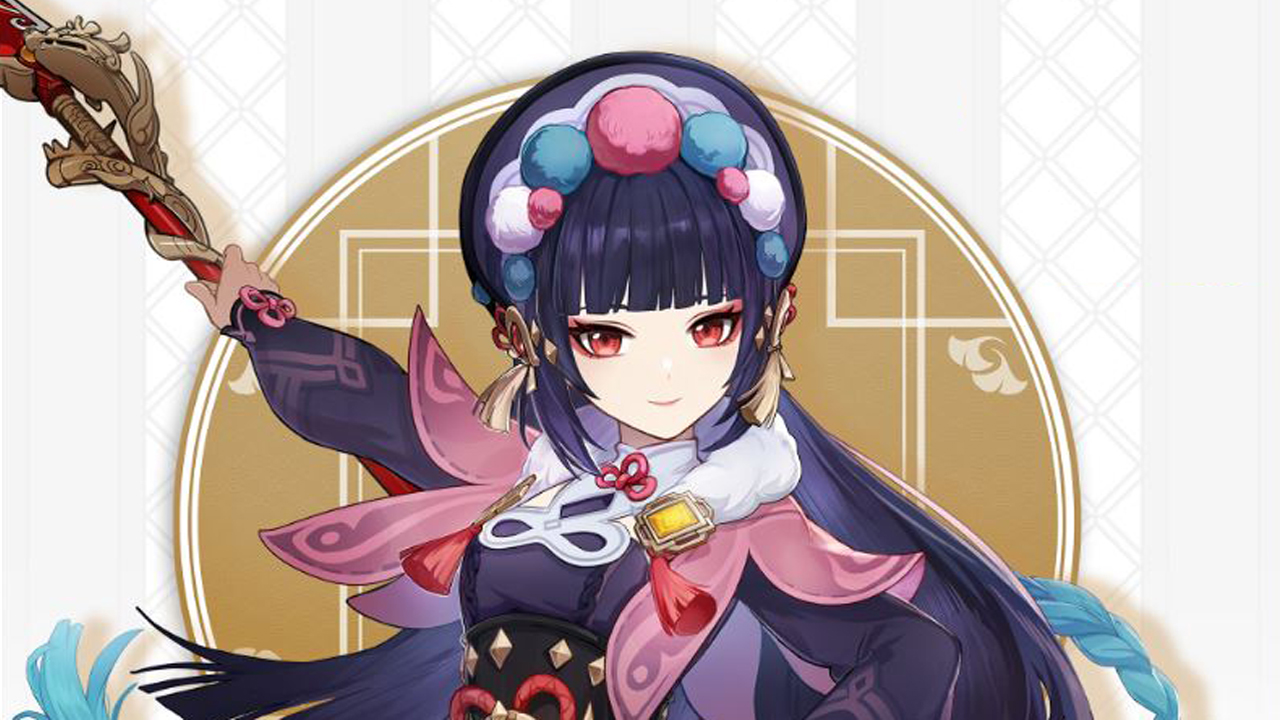 As a four-star Geo polearm user, Yun Jin possesses great abilities, useful in combat scenarios.
Normal Attack: CLOUD-GRAZING STRIKE
She performs up to five consecutive polearm strikes on normal attacks.
On Charged attack, with the consumption of some stamina, she lunges forward and deals damage to the opponents along the way.
Her Plunging attack deals heavy damage to the enemies within the range, along with AoE damage in its path.
Elemental Skill: WHIRLING OPENER
When you press the ability, her spear flourishes into the 'Cloud-Grazing' form that deals heavy Geo damage.
When you press and hold this ability, Yun Jin takes up her 'Whirling Opener' stance and charges up. This creates a shield that can absorb elemental and physical damage of up to 150%, effectively. However, the damage absorption will be based on Yun Jin's maximum HP. This shield will last until it is broken by excessive damage or when you release the ability hold.
Elemental Burst: CLIFFBREAKER'S BANNER
When performed, Yun Jin inflicts massive AoE damage and grants a Flying Cloud Flag Formation to all party members in the close vicinity. Under this, when a party member performs normal attack damage to the opponents, then additional bonus damage is dealt with based on Yun Jin's current defense statistic.
Passive Abilities
Yun Jin possesses Light Nourishment, True to Oneself, and No Mere Traditionalist as her passive talents.
She is an amazing and well-made character. We personally would love to have her at our party.
ALSO READ | GENSHIN IMPACT 2.4 UPDATE- RELEASE DATE, EARLY PATCH NOTES, NEW CHARACTERS, AND MORE!
So, make sure to follow redjacket.gg for more exciting articles regarding Genshin Impact, Esports, Crypto, and Anime.