Genshin Impact will have its 2.4 version updated on 5th January 2020. This means we will have a lot of new content to spend our time on. In one of our recent articles we have talked about what is coming with the new patch, so do check that one out first.
To know more about Shenhe and her abilities, please read the article down below.
In this article, we will be focusing on one of the many new things that will be introduced to the game. As we all know, two new characters will be added to the game roster. One of them is a four-star Geo polearm user named Yun Jin and the other one is a five-star Cryo polearm user called Shenhe. This article is dedicated to giving our fans a guide around the new character: Shenhe.
ALSO READ | GENSHIN IMPACT 2.4 UPDATE- RELEASE DATE, EARLY PATCH NOTES, NEW CHARACTERS, AND MORE!
Shenhe in Genshin Impact 2.4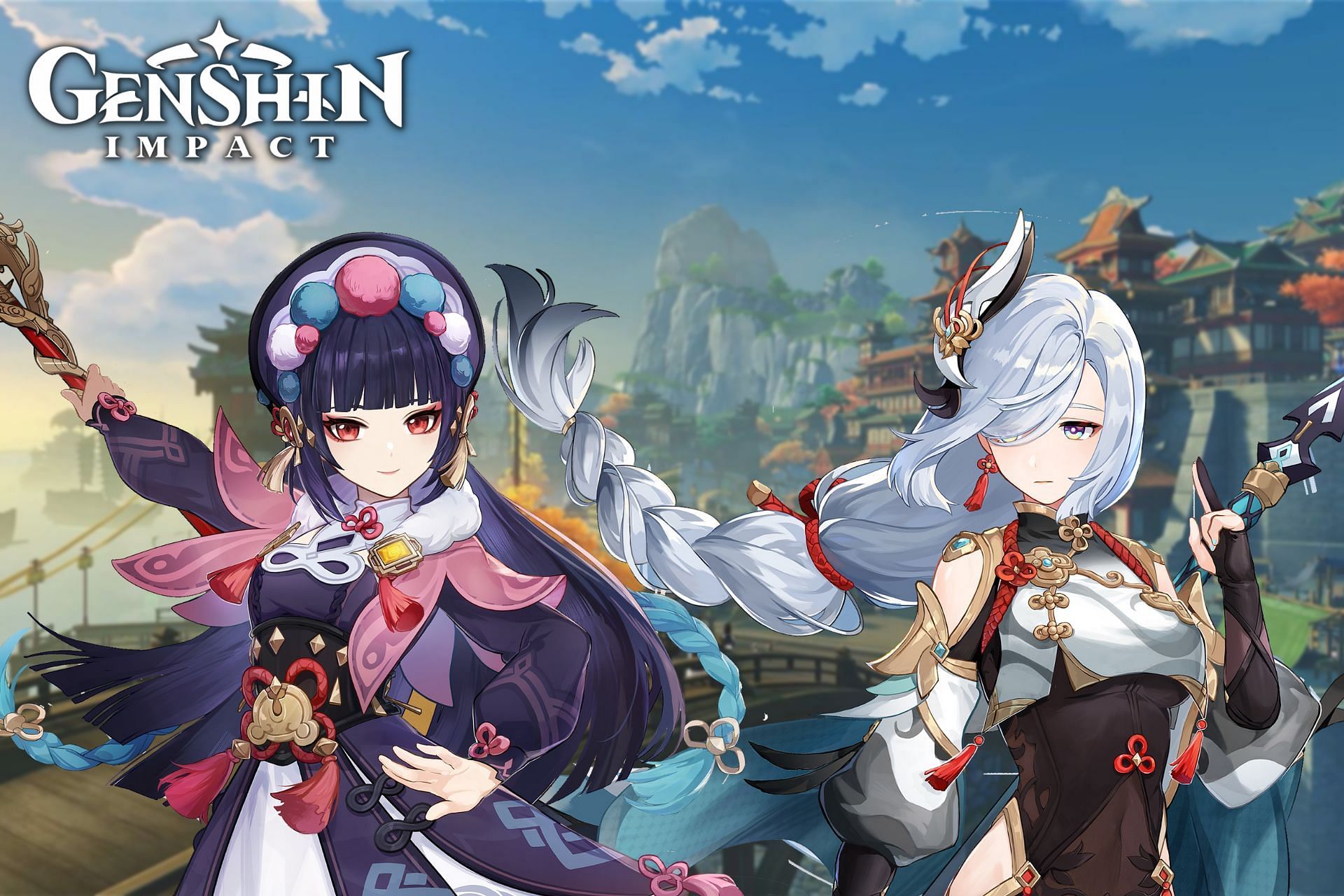 As we all know, Genshin Impact is an open-world, action-adventure, character-based game. The game features a wide selection of playable characters that possess different kinds of elemental prowess and abilities. The characters in the game are mainly tier-based with five-star clearly being at the top.
And with the introduction of Shenhe, the game will have a five-star Cryo user for the very first time. Having her in your team will complete Cryo elemental needs in combat.
How to get Shenhe?
There will be, for the first time, four banner runs with the new update. Two of which will commence once the update hits, while the other two will start a few weeks later down the road. One of the first two banners runs called 'The Transcendent One Returns' will feature this new character. Now it's all up to your luck and draws chances that will determine the rest.
Her Abilities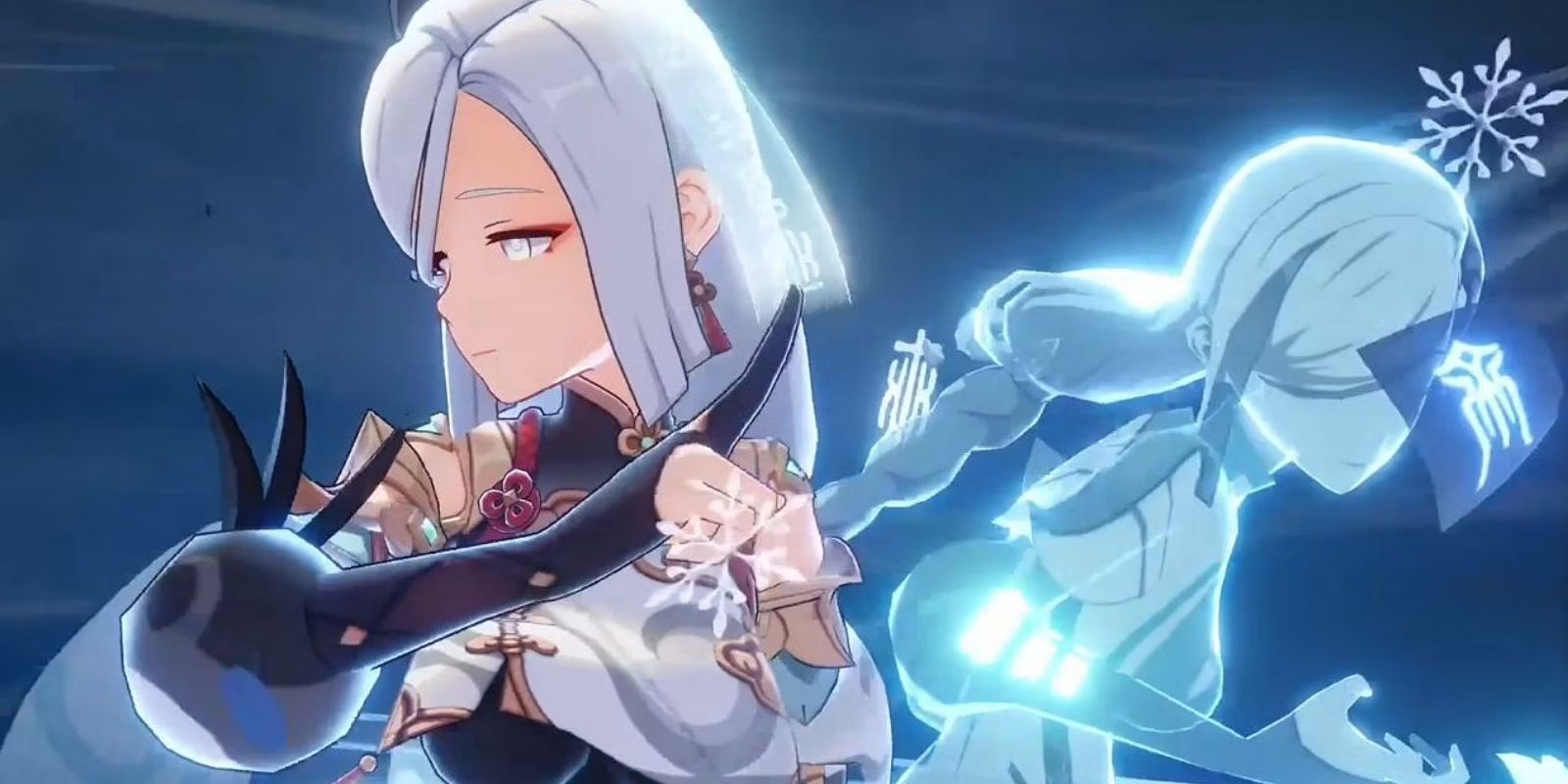 As a five-star Cryo polearm user, Shenhe will be as powerful as you would expect in the category. All her abilities not only inflict damage but boost the party members.
Shenhe's Normal attack is called 'Dawnstar Shooter.' On normal attacks, it performs up to 5 consecutive spear strikes. Her charged attack requires a lot of her stamina which she transforms into a forward lunge attack that deals heavy damage. Her plunging attack deals damage in opponents along the path and inflicts AoE damage upon impact.
Shenhe's Elemental Skill is called 'Spring Spirit Summoning'. When performed, it inflicts heavy Cryo damage to the enemy nearby of its range. It also massively boosts the Icy Quill Buff of all the party member's normal, charged, and plunging attacks.
Shenhe's Elemental Burst is called 'Divine Maiden's Deliverance'. When it is engaged, it unleashes the power of the Talisman Spirit, which roams freely in the close vicinity, and inflicts heavy AoE Cryo damage. The elemental burst creates a field that affects the Cryo resistance and Physical resistance of the enemies trapped and decreases it. This causes her and other party members' Cryo attacks more effective. It also periodically deals Cryo damage to the foes entrapped within the field.
All in all, her abilities and passives will make her the first choice in the party for many players. Apart from being a fully potent character, she boosts the performance and impact of other members of the party. The new 2.4 version update will also introduce two new artifacts in the game. They are the Snowfield and the Glacier, which you can pair with Shenhe to make her more eventful in scenarios.
ALSO READ | How to get free pet Kageroumaru in Genshin Impact 2.3
The version update will likely be released tomorrow without any possible delay. While in case you haven't tried Genshin Impact yet, you should give it a shot. It is free to play, available on PC, PlayStation, iOS, and Android. Get your Primogems balance ready to spend on Shenhe and we can assure you that her powerful abilities are worth it. Make sure to follow redjacket.gg for more exciting articles.