The future of sports is Esports. This may seem like a controversial topic but in as pandemic as we are in right now, it looks like the correct opinion to lay a bet on. The world is in quarantine and at this point, gamers are emerging from every part of the world. India is no different. Instead, India is growing one of the fastest esports industries in the world. Let's take a look inside the Indian esport industry.
Gaming in India
Gaming in India is something every teenager grows up with. The most common genres include: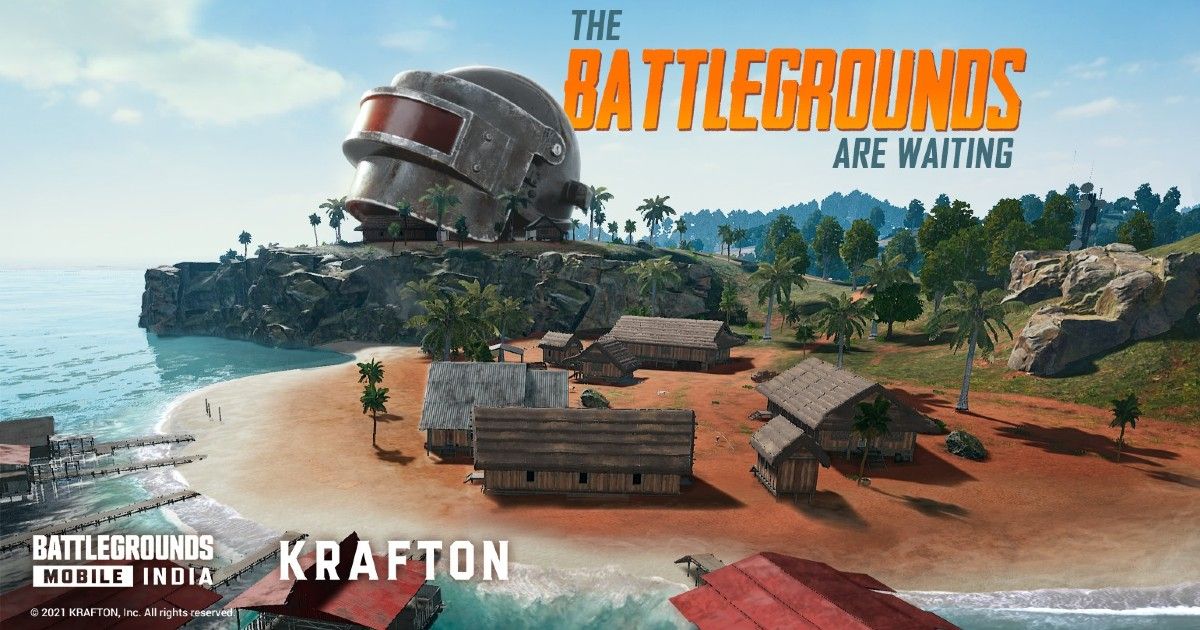 First-person shooters
Battle Royale
Real-time strategy
Card games
Multiplayer Online Battle Arena
Fighting and,
Racing
Some of the many games which deserve special mention include Counter-Strike in FPS, PUBG in Battle Royale, and Dota 2 in the MOBA genre.
Counter-Strike is by far the most popular pc game in India. With the release of Counter-Strike Global Offensive in 2012, the fanbase almost doubled. PUBG Mobile introduced a wave of fresh air to mobile gamers. It is now the most played game in the country. Dota 2 can be considered the first game which dominated Indian gaming markets.
Esports during COVID
Even before the pandemic, the Indian esports industry was ranked 16 on the Forbes list. Quarantine just made the conditions better. The number of online gamers using their smartphones has grown by 60% and the number using PCs has grown by 20% during this session. The main reason for this growth included the high youth population and the easy accessibility of smartphones and pc parts. The availability of cheap 4G internet is just icing on the cake.
Stockholders
The stockholders play a huge role in the growing esports scene in India. The Ecommerce platforms make sure both gamers and internet content providers have the hardware and accessory they need. Leading Ecommerce companies include Asus, Flipkart, and Amazon. Such companies ensure the gaming demands of the nation are met while keeping in mind affordability and accessibility.
Another part of stockholders includes companies like Reliance Jio and Airtel. The easy and affordable access to high-speed unlimited 4G internet allows players to play online games which require constant internet service. The introduction of Cloud Gaming in the country just prioritized the availability of high-speed connections everywhere.
Esports as a Career Option
Esports was never a reliable career option in India. While it is completely possible to make a good amount of money by playing games, esports as a career includes a lot of risks. Fortunately, a good number of online tournaments are surfacing in this pandemic to help gamers build up their confidence to pursue this career full-time. Apart from gaming, other esports jobs including influencers, content creators, and commentators are also gradually growing. Since esports is a gender-neutral sector; the number of female gamers is also rapidly increasing in the country. It's only a matter of time before India announces a full female roster for an esport.
The growth in Esport Prize Pool
As more people dedicate their time and effort to the games, the prize pool increases too. For instance, India is one of the leading countries in PUBG Mobile downloads. The game was free to play and easily accessible on smartphones so the player count increased drastically after it was released. When it comes to revenue, it is sure that India will grow in the coming months. Since Indian gamers are so invested in PUBG Mobile, the largest tournament prize money in PUBG Mobile was held in India. PUBG Mobile India Series 2020 had a prize pool of Rs. 50 Lakh.
Growth of Mobile Esports
The overall growth of Indian Esports is highly connected to the easy and affordable availability of smartphones. Mobile games have quite upgraded and now can be considered to be a part of the esports scene. Games like PUBG Mobile, Free Fire, and Guns of Boom introduced the way to mobile esports in the country. The ever-growing demand for online entertainment, communication, and digital services led to the rise of mobile esports.
Introduction of Online Cafes and Cloud Gaming
Currently, India has around 350 esport cafes including names like Circle Gaming, League of Extraordinary Gamers, and Nemesis Gaming.
Cloud technology has been introduced in almost every possible sector but in gaming, it's still growing. In India, The Gaming Project is the first cloud gaming service. Since it is still in the early developing phrases, people are only experimenting with it. We don't know for sure if it will support our current internet infrastructure or not. Co-founder of The Gaming Project, Sarang Atri believes that there is a huge potential for cloud gaming in India, especially with 5G. Though cloud gaming contrasts with traditional means of gaming, there's no denying the fact that it is going to take over the Indian gaming industry very soon. This method was solely devised to allow players on lower-end systems to play games with greater hardware requirements. The high bandwidth requirement can be easily overcome with companies like Jio and Airtel in the picture.
Growth in startup business
As this pandemic is not looking to go away very soon, people have started to invest their money in the most active industries which include Esports. Numerous streaming platforms are emerging which again, brings more streamers, content creators, and influencers. In a world of global economic crisis, it is very surprising that online gaming is one of the pillars that are holding the economy up.
Also read : Rooter Rise of Legends | Valorant | Esports
This was our take on the growing esport industry in India. Let us know your thoughts on the topic by commenting below. We will love to know what gamers you are playing and which future games you are excited about. Keep following redjacket.gg. Keep gaming.