Techland has officially released Dying Light 2 and fans are overwhelmed with what the game has to offer. Even though there is a small percentage of players that are facing game-breaking bugs, we can agree on the fact that the game is more fun to play than some critics make it not to be. As you all know, we at redjacket are huge fans of this wonderful zombie adventure series. We played the first title in the series with a huge smile across our faces and have waited eagerly for the second installment.
Now that it is finally here, Dying Light 2 has become a quick seller across different boards. There's a huge percentage of players that haven't played the previous game (which we recommend you to try) and are finding it a bit confusing. So, here are a few tips coming from the veteran that will help you survive the violent world of Dying Light 2.
Night runs are a death trap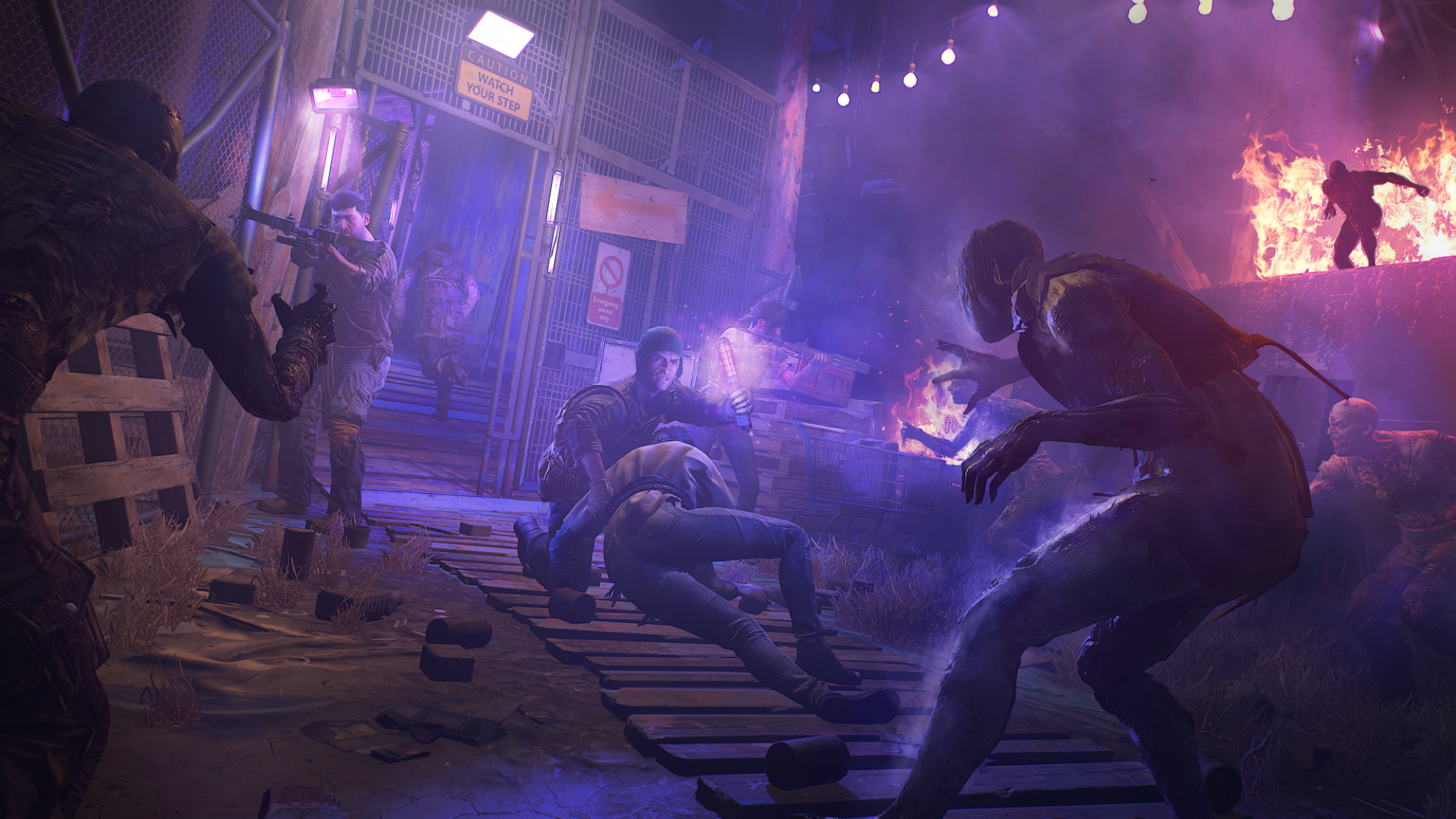 Dying Light 2 features the circle of day and night. If you think that the world is difficult during the daylight then you haven't met the ones that lurk in the dark. It doesn't matter how much you are geared up, facing night runs in the early stage of the game is not a wise way either. Stick with the day runs and sleep out the nights for your betterment.
Keep Combat and Parkour points going
Dying Light 2 features an elusive points system that you earn while playing the game as you make progress. Players can earn two different types of skill points, one will help them unlock different essential combat perks while the other will improve their parkour capabilities.
Stealth is the key
Most of the zombies are pretty chill as long as you keep a safe distance. They get much more violent when they hear noise or attack. Sometimes, it is wise to go with the stealth approach as the other one attracts more hostility, which can stand out to be a nuisance during missions.
Why walk the streets when you have Parkour?
Parkour is one of the key points in the game, it makes the series more unique and better than the other games under the genre. It is not only cool but very useful under every circumstance. The game is designed in such a way that you can go along over the rooftops without requiring to step your foot down on the ground for a long time. It provides a better way to avoid unnecessary hostile infected and human contacts.
Weapon Sorting is important
There are a lot of weapons in the game that you can get but only a few of them are actually worth your inventory space. Don't get attached to them as they tend to break, you will always find something better while you progress further. Sort your inventory storage and only carry the weapons that will come in handy and are repairable, meaning can be used for a prolonged period.
Supplies on Standby
You never know what item you will be needing and when. Looting is an essential part of the game and you should loot whenever you get the opportunity. You will get weapons, supplies, money, and other stuff that are important. Crafting requires tons of different types of ingredients and keeping medicinal items on you as you never know when you will face a heavy crisis.
These are some tips that will be useful while you play the wonderful Dying Light 2. Try to follow them and you will get the best gameplay experience out of it.
ALSO READ | DYING LIGHT 2 STAY HUMAN: EVERYTHING YOU NEED TO KNOW
Be sure to follow us at redjacket.gg for more Gaming, Anime and Hardware related articles and news.