Fortnite C3 S1 had a great run and it is just about to end. Before Fortnite Chapter 3 Season 2 starts, new quests, and exciting challenges are being added to the game as we speak. Before the current season finally ends, players can participate in these events to get tons of XP which they can utilize to complete the in-game Battle Pass for the season.
This will work as a last resort for those who still haven't completed the battle pass. So if you don't want to spend money to unlock further levels, then you must not miss out on this opportunity. To know more about these Fortnite C3 S1 Bargain Bin Week Quests, please read the article down below.
About Fortnite Bargain Bin Week Quest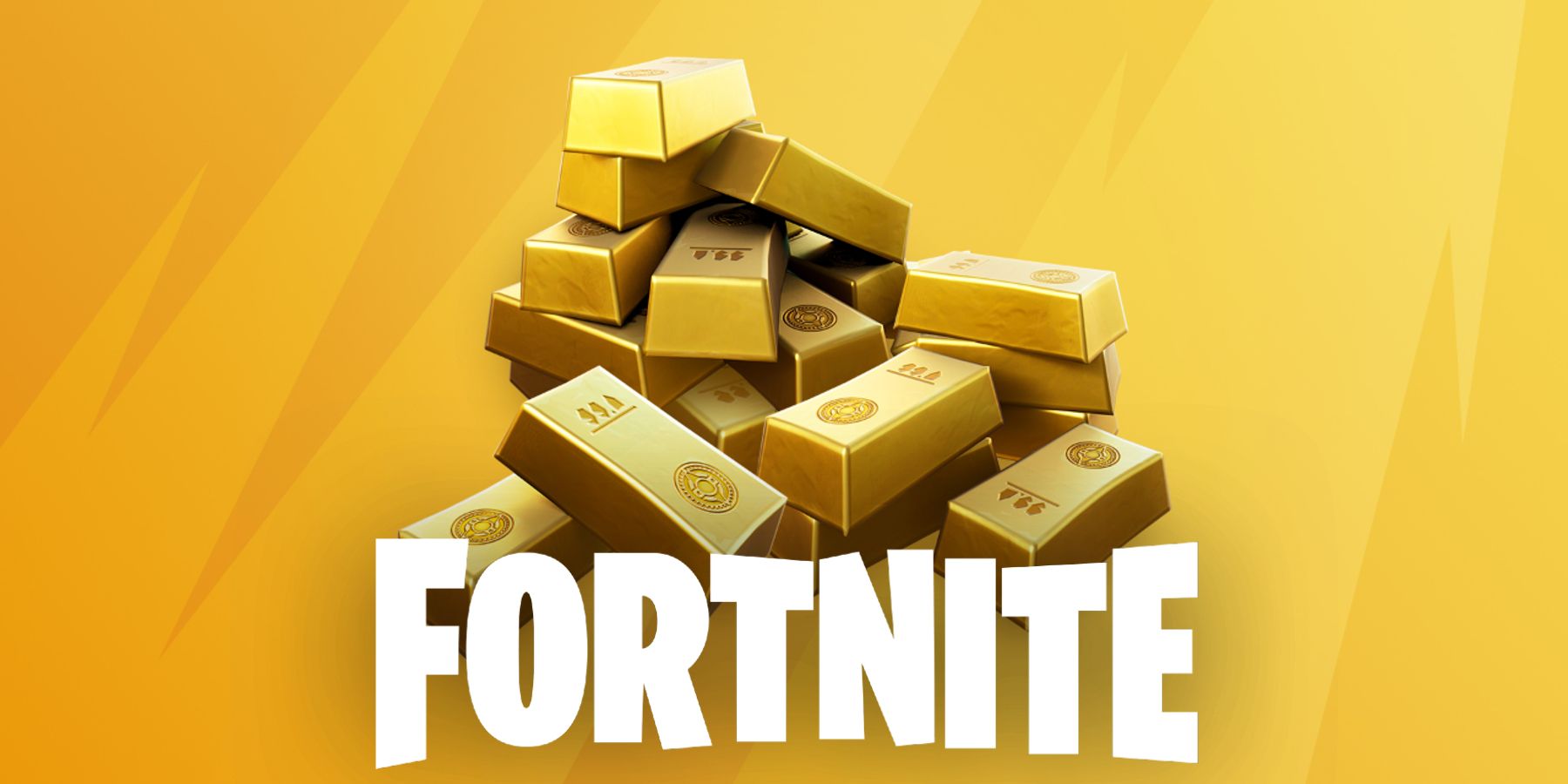 Fortnite C3 S1 is giving a lot of last-stage opportunities to players to obtain massive XP rewards. The Bargain Bin Week has a number of challenges that are very easy to complete. You can hop in a few games and be already done with more than half of them. Yes, they are as easy as they sound because the majority of the challenges require players to spend Gold Bars in the game.
Gold Bar is an in-game currency that you can obtain and utilize during Fortnite matches. They are generally used to buy useful items, utility weapons, and other stuff through the NPCs, Vending Machines, and other mediums during matches. They cost a few Gold Bars which are very much affordable. And during the special Bargain Bin Week event, all such items for purchase will be having a 50% discount on them. Al the more reason to spend your Golds Bars in matches. This will serve both the purpose of extending your chances to win a match and earning XP rewards.
There are 9 challenges within the Fortnite C3 S1 Bargain Bin Week event. They are;
⦁ Spend Gold Bars (500)
⦁ Spend Gold Bars (1000)
⦁ Spend Gold Bars (1500)
⦁ Spend Gold Bars (2000)
⦁ Spend Gold Bars (3000)
⦁ Buy any item from a character (1)
⦁ Upgrade any of your weapons from the Upgrade Bench (2)
⦁ Purchase items from the in-game Vending Machines (3)
⦁ Buy an Exotic weapon from a Character (1)
These are all the nine challenges that you need to complete in order to finish the Bargain Bin Week Quest event.
Tips to complete the challenges
All nine challenges are very easy to complete in Fortnite. Let's take the first 5 for example. It requires players to spend up to 3000 Gold Bars to complete the first set of the quest. As all the in-game items will be selling at 50% off, it will need you to double the run to accomplish. It means that previously you could have spent 200 Gold bars by purchasing two items but now you will be spending only 100 for two. Either way, it is very easy to achieve and will only require a few of your hours.
For the other four, you will need the location for the NPCs and Vending Machine that sells weapons and other items. You can easily come across Upgrade Bench to upgrade your weapons.
Each challenge carries 8,000 XP to its name. Meaning, you will be getting a whopping 72,000 XP haul from completing this Bargain Bin Week quests.
End Notes
Fortnite Chapter 3 Season 1 has been focusing on specific item rewards for this item. This attracts more players to involve and complete challenges in the game instead of meaningless working for unnecessary rewards. However, for XP rewards, players still get many opportunities to earn the necessities in order to complete the season Battlepass of the game. So hurry up and unlock the rewards from a battle pass by earning XP rewards!
ALSO READ | FORTNITE C3 S1- GUIDE TO THE FINAL WEEK OF MONARCH CHALLENGE
Be sure to follow us at redjacket.gg for more Gaming, Anime and Hardware related articles and news!