If you are looking to add new titles to your PlayStation's gaming list, then with the PlayStation State of Play 2022, you are about to fulfil your wish!
Since the worldwide lockdown as a result of the global pandemic situation, a lot of industries faced heavy challenges continuing their operations as usual. The video gaming industry is one of them, and even though the situation has normalized a lot, there are still many errors prevailing. One of which is the delay of the E3, once again. As global upcoming games and gaming related news are being deprived of a stage of revelations, many companies are beginning to host their own versions of events to showcase what's new is coming. And of these is the PlayStation State of Play 2022.
Let us have look at the top 5 exciting upcoming games revealed in the PlayStation State of Play 2022 event, this June.
ALSO READ | God of War PC vs PlayStation 5- Are there any noticeable differences?
About the PlayStation State of Play 2022 Event
The PlayStation State of Play 2022 event is an exclusive video show program where new and upcoming gaming trailers, announcements and updates are showcased for the PlayStation platform. And this time in June, the PlayStation State of Play 2022 event came with many surprises and big gaming announcements for the fans. Games like The Callisto Protocol, Stray, No Man's Sky PSVR2 version, the announcement of "The Walking Dead: Saints & Sinners Chapter 2: Retribution" for PSVR2 and much more have been added in their fair share.
The top 5 Exciting Upcoming Games Revealed in the PlayStation State of Play 2022 are:-
1) Street Fighter 6
The fan favourite title that puts joy onto everyone's faces, be that young or old is Street Fighter. The sixth title of the franchise, i.e. Street Fighter 6 has finally dropped its first-ever gameplay trailer and it is looking very promising, truly holding the classic energy. Along with the exclusive look into the game, Capcom has also delivered a release window for the game, which is set to be in 2023. It will come out for both PS4 and PS5.
2) Final Fantasy 16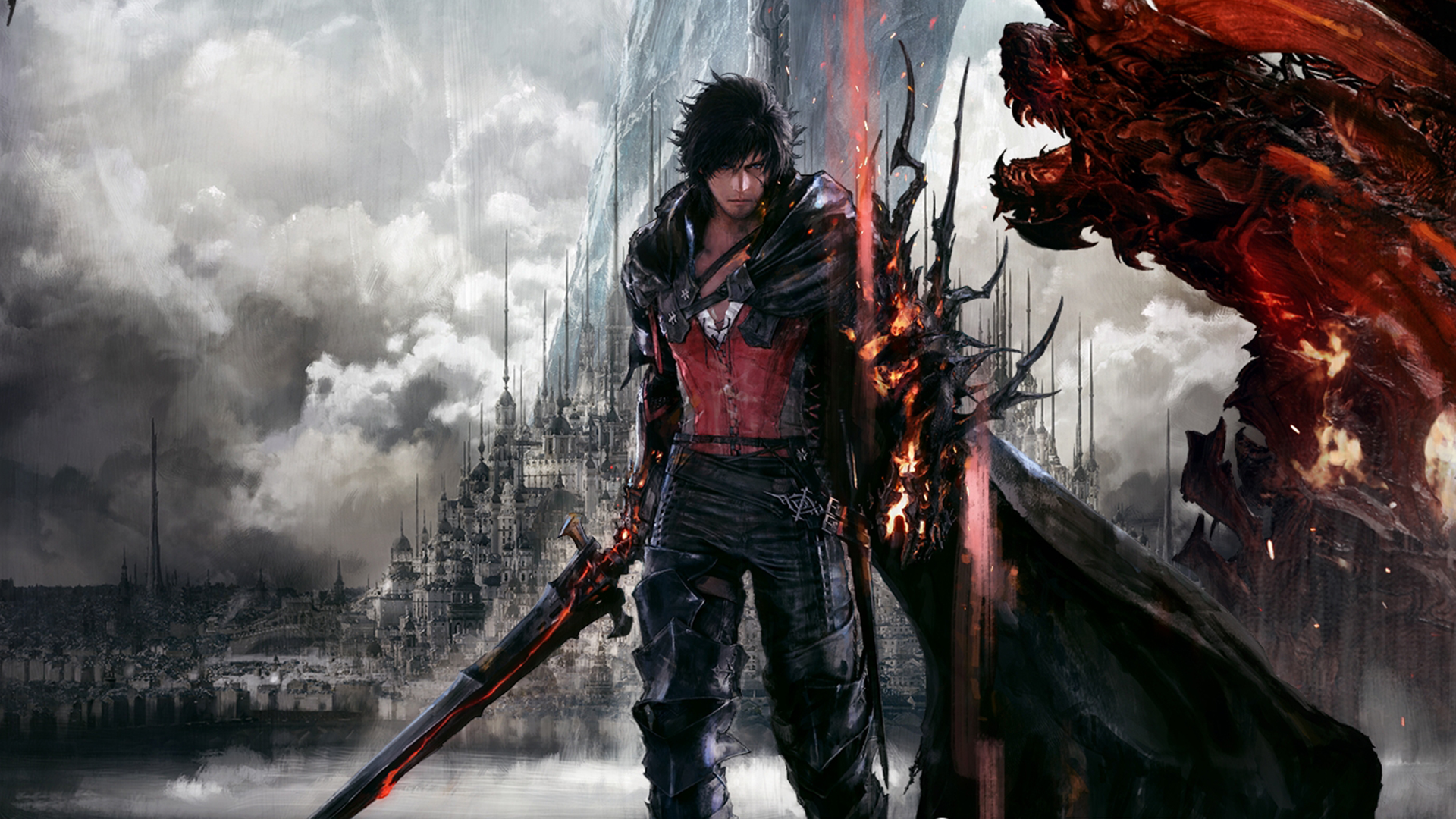 The latest title in the famous series of Final Fantasy is called "Final Fantasy 16", well despite the innovative name, the game is far more interesting. The latest trailer that was dropped has shown a lot of promising aspects to the game, with the favourite summonings including SHiva, Ifrit and Phoenix. It has also received a release window of Summer 2023.
3) Spider-Man Remastered
Another fan favourite hit is coming to PC this year and it is Insomniac's Spider-Man Remastered. It is really exciting news for gamers on the platform and the revealed release date for the game has been set for 12th August 2022. There hasn't been much promising news for Marvel's Spider-Man 2 during the PlayStation State of Play but we can expect it very soon.
4) Horizon
Two big pieces of news related to this franchise were announced during the PlayStation State of Play 2022 event in June. The first of which involves the new "Horizon: Call of the Mountain", which will let gamers experience the game in a completely new light with its exclusive platform being the PSVR2.
The second news is regarding "Horizon: Forbidden West", which is having a major update coming. This will add a new Performance Mode to the game, which should improve its playability over a few systems, along with the introduction of resetting skills, Transmog, New difficulty level "Ultra Hard", New Game+, New weapons, Trophies and much more. Gamers can check it out right now and enjoy it!
5) Resident Evil
Two major pieces of news regarding Capcom's popular title were revealed during this PlayStation State of Play 2022 event. The first of which is the official announcement for the Resident Evil 4- Remake, with 2:16 minutes reveal trailer and a release date of 24th March 2023.
The other news involves the release of a VR version of Resident Evil Village, which PSVR2 players can enjoy or be horrified with, it's up to them. You can check out the reveal trailer which is out now!
ALSO READ | Ghost of Tsushima coming to PC?- More PlayStation games leak
Be sure to follow us at redjacket.gg for more Gaming, Anime and Hardware related articles.