The recent victory of Team Liquid in Valorant Champions, against KRU Esports, has set their next opponent in the event, Sentinels.
Team Liquid vs KRU Esports Results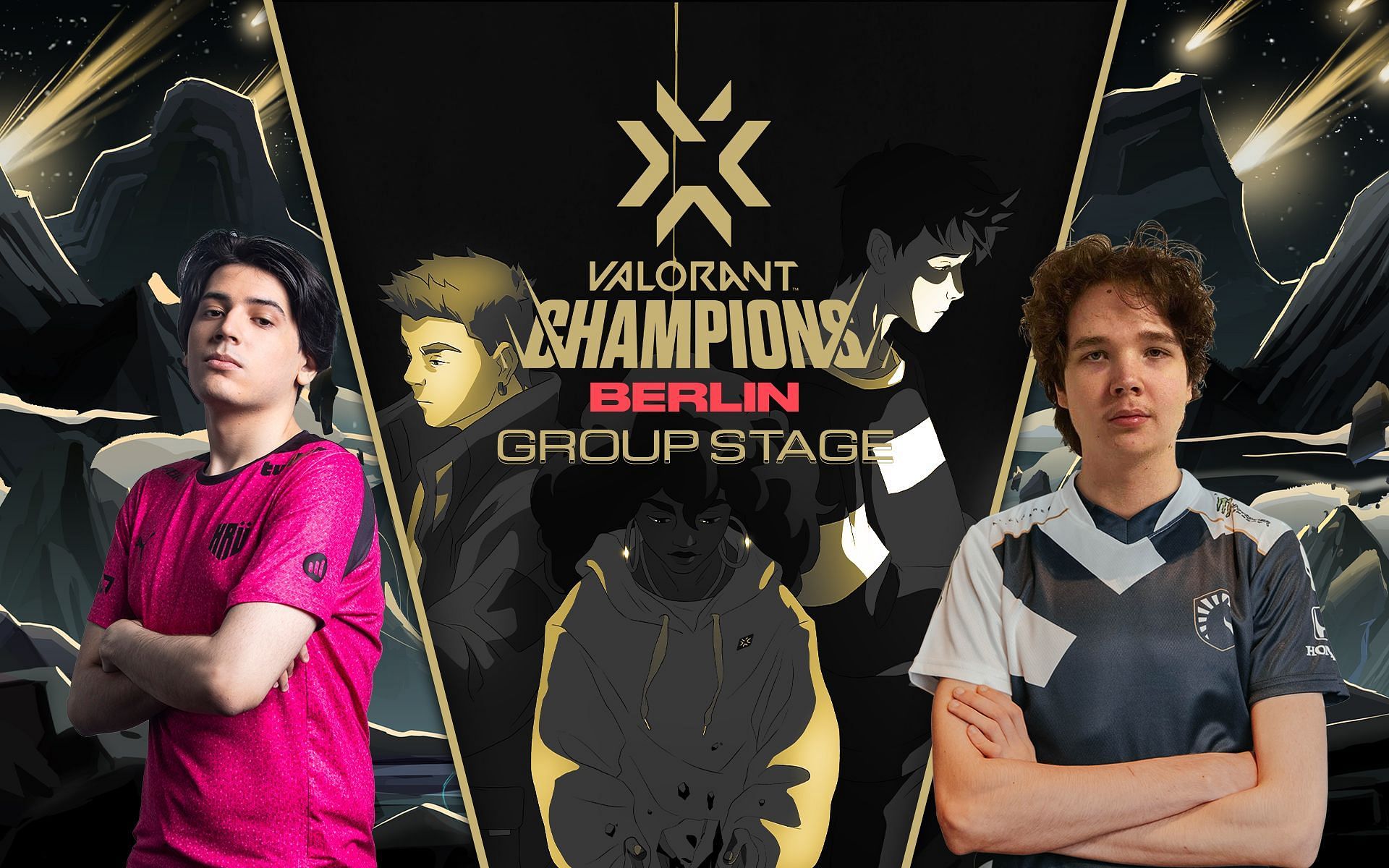 Their 2-0 victory has sent KRU Esports to their elimination match. The game was shot close after two swift victories by Team Liquid in the first consecutive matches.
Team Liquid vs KRU Esports in Match 1 [Haven]
The first map that was played was Haven. Team Liquid was on Defence and only gave away four rounds to the offence. With the 8-4 scoreline, the sides changed and it became KRU Esport's chance on the Defensive side. But they only managed to get the pistol round in their favour as Team Liquid closed the match with their wonderful attacking. This gave Team Liquid a solid 1-0 lead against KRU Esports.
Team Liquid vs KRU Esports in Match 2 [Ascent]
The second game was played on Ascent. KRU Esports got to play Defence as Team Liquid again started to slide on the heavy side on their planned attack. Team Liquid won the first three rounds consecutively. KRU Esports only managed to secure 3 rounds on the Attacking side, just a sigh of around the same as the previous match.
With the 9-3 scoreline in Team Liquid's favour, KRU Esports was switched to play on the Defence. Team Liquid managed to win the first pistol round but KRU Esports shut their streak with four consecutive round victories. As the score stands 10-7, the difference between the two diminished most for the first time. But this soon vanished with Team Liquid's massive victory on round 20 with just a single rifle and four pistols. That is where KRU Esports slipped and failed to come back in the game later.
The following round, i.e., round 21 was on Team Liquid's side, closing the second game and the series with 2-0.
Team Liquid and KRU Esports next venture at Valorant Champions
This game has settled two faiths, one was KRU Esports' elimination match and the second was Team Liquid's next opponent, Sentinels.
The elimination match for KRU Esports will be held on 5th Dec at 11 A.M CT. The Team Liquid vs Sentinels match is set to be on Dec 6th at 8 A.M CT.
We are really excited to watch how the game between Team Liquid and Sentinels will fold up. It is a match that we should mark our calendars for. But before that, we will see if KRU Esports can officially bounce back from their elimination match.
Also Read | VALORANT CHAMPIONS 2021 BERLIN: EVENT SCHEDULE, RULES, TEAMS, AND MORE!
Be sure to follow us at redjacket.gg for more Esports and Cryptocurrency related articles and news.