If you are a Valorant player, then you definitely need to check this. Join in with your own squad and fight for the top in the game where your hard work stands out. The Valorant Weekend Showdown by RedJacket Esports is offering INR 5000 to the winning team within a very compact match bracket.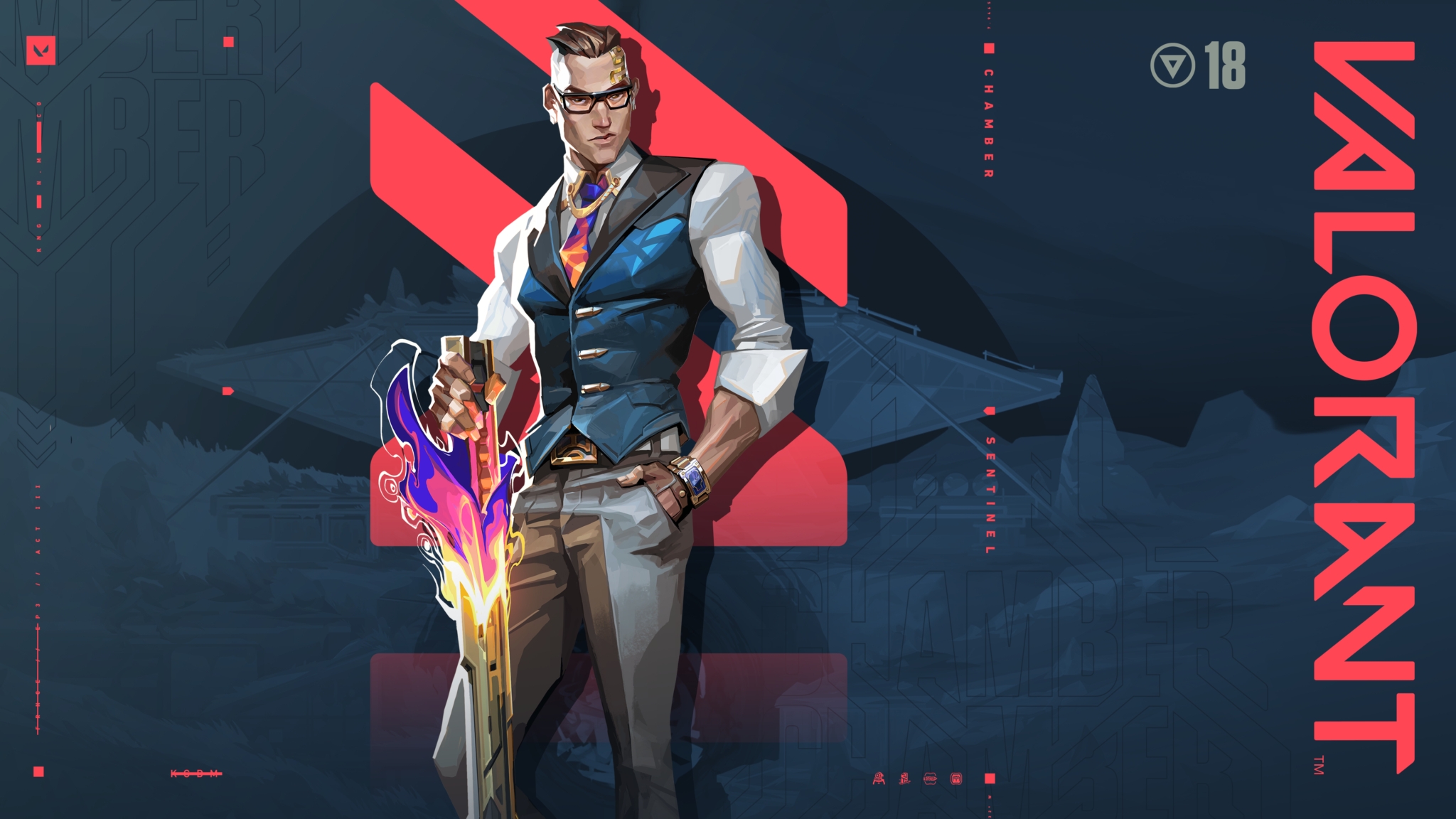 NOTE: This tournament is open to Asia but it will be only played on Mumbai servers.
How to Register?
To register in the Valorant Weekend Showdown, all you have to do is visit here and register your team with all the information required. The registrations are open now and will be up till 23rd February.
*Registration Link: https://bit.ly/RedJacketWSS1*
Event Schedule
The event will take place from 25th to 27th February 2022.
Round of 32/16/08- 25th Feb 2022
Semi-Finals- 26th Feb
Finale- 27th Feb
Match Timings
Round of 32/16/08 will be played best out of 1 match on 25th Feb 2022. Match Timing is from 4 PM to 9 PM. A maximum of 3 matches per team will take place on this day.
As for Semi-Finals and Final, it will be played as Best of 3, from 4 PM to 10 PM.
*Rescheduling of matches will not be allowed*
General Rules
All players must join our Discord Server and get their "Weekend Showdown" Tournament role from #get-roles.
The captain must fill their team information in #tag-your-teammates. This is mandatory for every participant.
All forms of further communication will be done through our discord server.
All players must go through the Tournament Rules.
*Actions are to be taken if a player breaks any of the rules*
Event Links
We are very excited about it so be sure to take up this opportunity and do not forget that there is a winning prize for the champions as well. Also, tune in here to see how the event unfolds!