After spending the last two professional League of Legends seasons as a full-time streamer, Nick "LS" De Cesare is back on the esports action with Cloud9.
Also Read | Jinx from League of Legends has joined Fortnite- Epic x Riot collab
Cloud9 Signs Nick "LS" De Cesare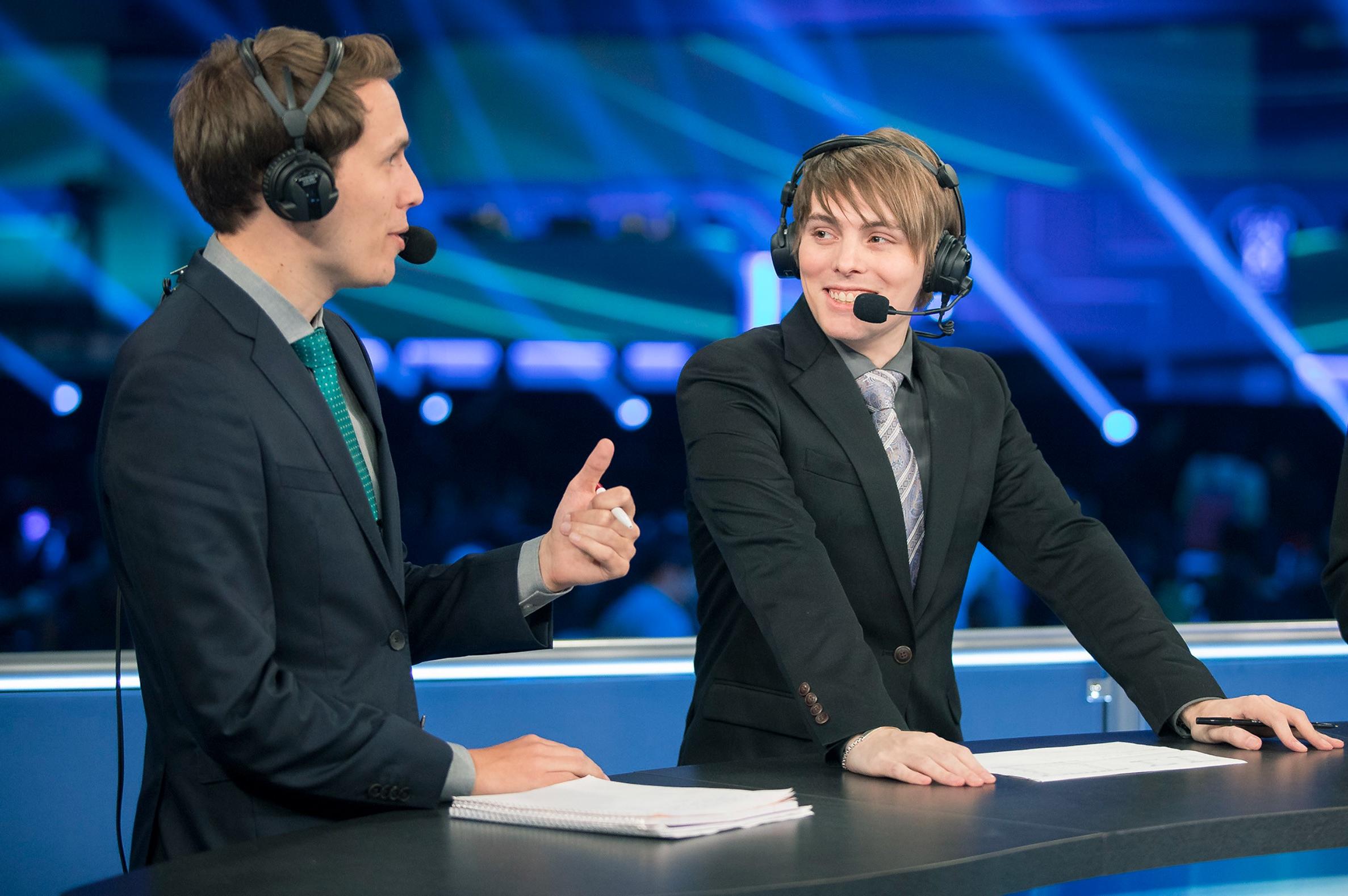 So the news is official now, Cloud9 has finally signed LS as their head coach of League of Legends for the 2022 season. The news has been made public through an official tweet a few hours ago.
About Nick "LS" De Cesare
Many people are already aware of who Nick is in recent years. Nick has spent the last two professional League seasons as a full-time streamer. Through this, he was able to create a massive online presence, especially in the League of Legends scene. The co-streams he did of the professional league matches have played an important role in his growth in popularity.
"Welcome to the church – mass is on weekends".
How did Cloud9 manage to sign LS?
The video attached to the Twitter announcement says it is all about the process. Nick talks about how he turned down multiple teams signing offers in the past couple of years because he was still contemplating his decision about LOL professionally.
But after Cloud9's recent approach, he realized that it is the chance he was looking for. He claims this chance to be an opportunity to return to the professional scene and 'some' passive coaching. Nick also mentions that the Eastern dominance that prevails in the LOL Esports scene in terms of quality can possibly be outshined by teams from the West.
He also mentioned that his friends motivated him to seize this opportunity, where Ibrahim "Fudge" Allami deserved the most credit.
LS and Cloud9's plan for 2022 Season
LS and Cloud9 LOL management are in talks regarding their improvements in the upcoming season. LS sees heavy potential in the team and believes that this Western Team will be able to steal the show on the international stage. Jack, LS, Fudge, Blaber, and Max have great plans regarding the future of the Cloud9 LOL team.
Cloud9's head coach has made a promise to have direct involvement of the organization's Academy team. Their plans are to use talents from their Academy team to develop and improve their LOL roster. LS will work directly with Cloud9's entire player pool to practice and have positive growth. Veteran players like Darshan, Zven, K1ng are some of the names among the team roster under contract.
Nick "LS" De Cesare will start his professional LOL Coaching debut at Cloud9 on Jan 14, 2022.
Also Read | Riot's New Netflix Show called 'Arcane' is Amazing
Be sure to follow us at redjacket.gg for more Esports and Cryptocurrency-related articles and news.