The digital market is booming with brand new development and inventions. The whole world is moving towards a more virtual medium and it is quite inevitable. The cryptocurrency market, NFTs, and all the other things that everyone should watch out for in the upcoming year are mentioned here.
We believe this to be the future because of many reasons. One of many is the once evaluation of Bitcoin to be over $3 Trillion, which is about a 70 percent increase from last year. Some new contenders have also surfaced in the market and the amount of investors and invested money is also on the verge of a solid increase.
ALSO READ | UBISOFT GAMES INTRODUCES NFTS TO GHOST RECON BREAKPOINT
And not just crypto, the NFT market is also booming more than ever. It has become so mainstream that people all around the world have already started to invest in it with a rather huge amount of sums.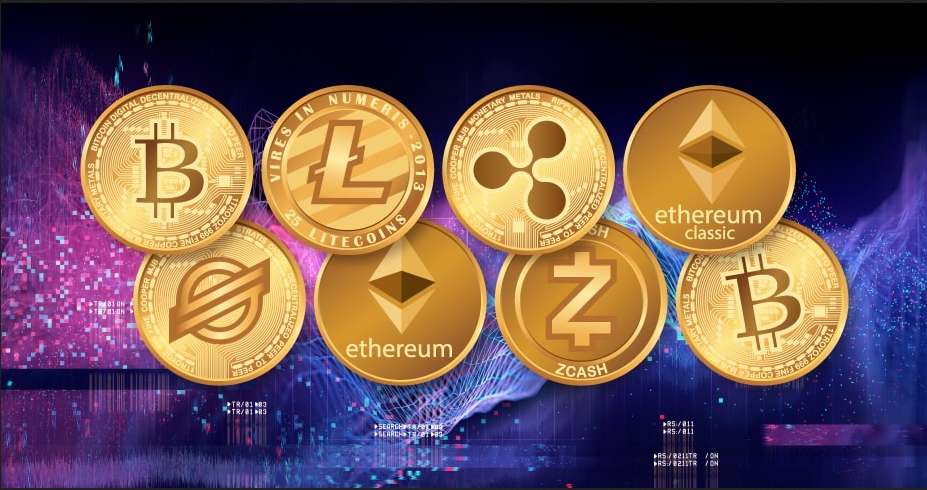 Popular social media company Facebook, of Mark Zuckerberg, has recently changed its company name to Meta. Meta still owns the two other popular social media platforms, Instagram and Whatsapp. Their next goal is to develop the Metaverse, a path within the crypto world, that has gained worldwide recognition. The virtual universe of Metaverse that the company is after, will change the modern world forever.
The number of investors is increasing by the day and many new individuals are participating in these different types of investment. This growing technology has drawn a lot of attention and there will be massive new developments in crypto in 2022 the upcoming year of 2022. To know most of what you should look out for is just right down below!
The Future of Crypto
The world has seen massive growth in cryptocurrency. It has grown in popularity for many reasons, one of them being 'government can not interfere'. This is not true as of now as we are seeing a massive regulatory focus on crypto, all around the world. Central banks of various countries, like India, have issued a warning of its potential risks, which include financial instability. Notably, the full ban on cryptocurrencies by China, El Salvador's adopting bitcoin as a legal tender, central governments of many countries like India and Russia, are in talks about the future of crypto and its state in the country. The uncertainty seems to be stretched out till 2022 until a final decision is made. These decisions will affect the whole crypto and digital asset sector massively so watch out for that.
Condition of Bitcoin
The valuation of Bitcoin seems to till a bit under 50k USD, which had made up to 70k USD past November. This is still better than what the year had started it to be, which was 29k USD. Bitcoin holds a massive percentage of valuation in the cryptocurrency out of any other competitors.
Some also believe that the valuation of Bitcoin may tank in the upcoming year of 2022. Carol Alexander, professor of finance at Sussex University, expects it to fall as low as $10,000 in 2022. Like many others, she too believes currencies like bitcoin have 'no fundamental value' and is merely a gimmick / 'toy' rather than meaningful actual investment.
NFTs to Rise More!
Non-Fungible Tokens or, NFTs, have seen a massive surge in popularity within recent months. It has helped many artists and content creators across many platforms to get funding through this decentralized option. This allows such artists to get more creative freedom that enables them to finance their projects. NFTs are also based on blockchain tech which makes it very secure and helps to authenticate original ownership of individual assets. This is why a possible increase in NFTs in 2022 is to be expected.
Apart from this, Web 3.0, which is the third version of the internet, is expected to be released within the upcoming year. People will be able to run their own websites instead of depending on large corporations that own servers and carry a massive fee with them. Its acceptance worldwide will lead to the growth of cryptocurrencies too.
Also, the possibility of the launch of the first spot Bitcoin ETF and the rise of institutional investments made into the cryptocurrency market is something to look out for.
ALSO READ | WEB 3 STARTUPS HOVERS OVER $500 MILLION AFTER SEVERAL VC INVESTMENTS IN CRYPTO
Be sure to follow us at redjacket.gg for more Esports, Anime, and Cryptocurrency-related articles and news.