The recent news that is appearing all over the cryptocurrency market about the possible ban of cryptocurrency in India has led to a massive fluctuating market price throughout the world. What exactly is going on in India regarding digital currencies? Know right here!
Cryptocurrency is a type of digital (virtual) currency, which is secured by cryptography. It dates back as early as 2009 and is now popular as ever. Millions of people around the world have invested their money in this digital asset, this includes about 2 crore people in India.
India and its current Crypto trading scene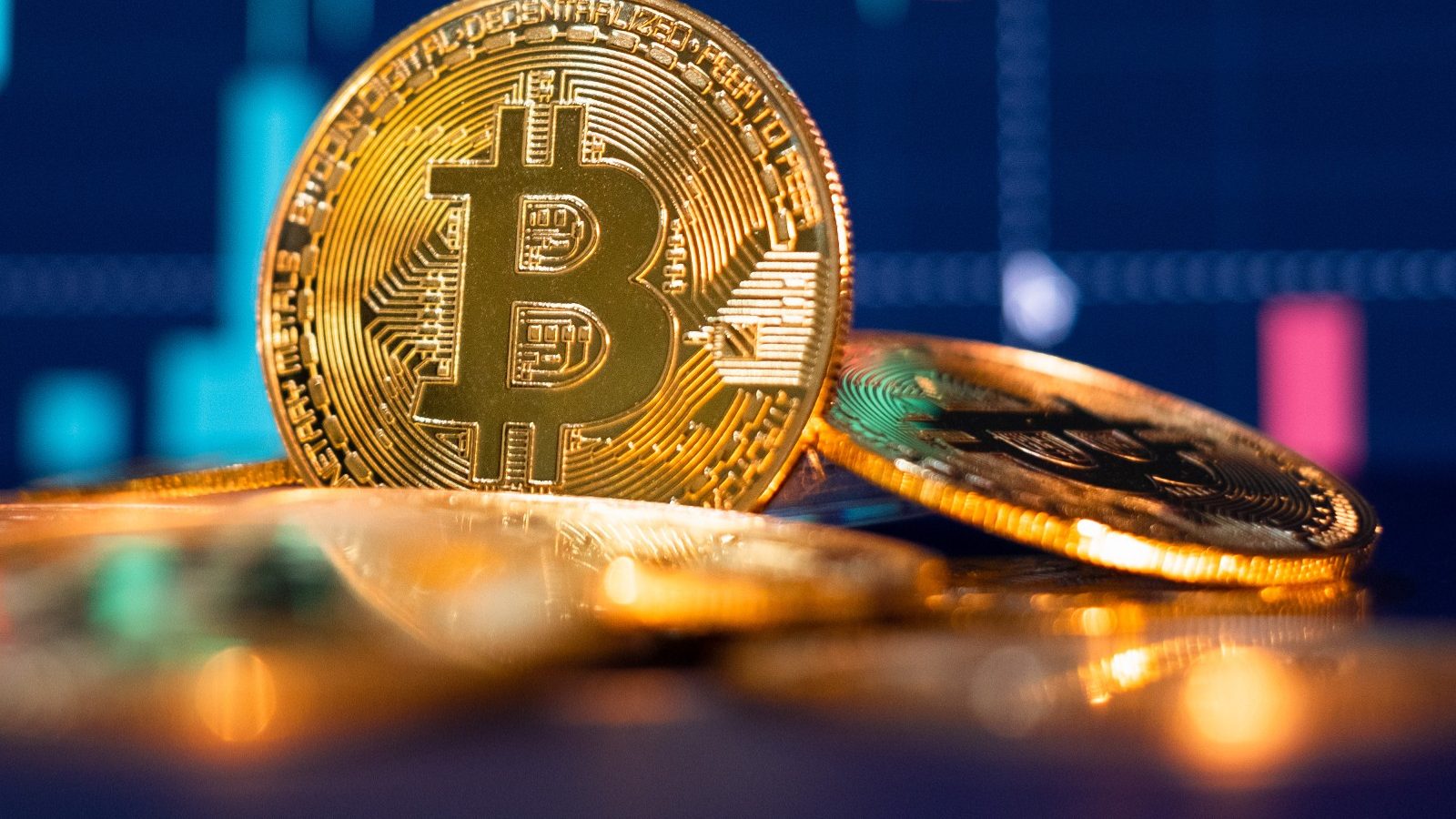 Indians have reportedly invested around 6.5 billion USD in cryptocurrencies as of May 2021, around a 600 percent increase from April 2020 [source: Analytics Insight]. As of now, there is no legislature that includes cryptocurrencies in India. The absence of any current regulatory framework to safeguard crypto owners in India doesn't mean that it is illegal in the country. And to fix this issue, the central government of India is preparing to present the all-new Cryptocurrency and Regulation of Official Digital Currency Bill in the upcoming Parliament in the December session.
What exactly does the new bill relay?
As of now, it has been known that the new bill will primarily aim to provide a new framework for digital currency in India. The main plan is to prohibit "private" cryptocurrencies in the country and to create an official digital currency by the Reserve Bank of India. What exactly is meant by the prohibition of 'private' cryptocurrency is currently unclear. But we are sure that there will be certain exceptions in the entire prohibition.
Speculations
Experts believe that the government will not be banning crypto in India as a whole. There is a fair chance of opting to recognize crypto as an asset like stocks or gold, but the tax possibilities levied on any capital gain via profits made through crypto are very possible. Also, the central government of India will not be setting cryptocurrency as a legal tender in the country.
This generally means that you can't use crypto to pay for stuff and services as you do with money. Only countries like El Salvador have allowed cryptocurrency as a legal tender.
Our Thoughts
Though most of these are mere speculations, the bill will surely affect the world crypto market once it comes into regulation. Also, the introduction of a new cryptocurrency by the Reserve bank of India will be a very interesting addition to the digital currency market.
Also Read | Raptoreum Crypto Mining is booming with the AMD Ryzen CPUs
Be sure to follow us at redjacket.gg for more Esports and Cryptocurrency-related articles and news.