Among the various genres that anime has to offer, the sports genre has become one of the top choices. As you all know, a great anime needs a few things that make it worth the while. If you are unfamiliar with this genre of anime, you would think it's about cool action, cinematic shots, and a win at the end of the day but that's not it. In today's list, we will be featuring the top 5 sports anime to watch in 2022. The list will feature five titles that will go far beyond the sports genre along with major characters, plot twists, drama, emotion, various UPs and DOWNs, and much more.
Top 5 Sports Anime that you can binge in 2022
This list contains five shows that fall under the sports anime category and yet bring much more to the table. Be ready to dive into shows that will bind you with emotion, hype, and a major adrenaline rush!
ALSO READ | 3 Anime Series For Beginners- Available on Netflix!
This list is primarily based on our personal preference, if you share a different opinion or have other suggestions, do let us know!
5) Yuri!!! On Ice
Yuri!!! On Ice is a sports anime based on figure skating. The show is created by Sayo Yamamoto and Mitsurou Kubo and produced by the well-known MAPPA studios. The show revolves around the main character, Yuuri Katsuki, who is a Japanese figure skater, coping with his recent defeat at the ISU Grand Prix Final in Sochi. While he contemplates these dreams and feelings, he eventually meets two other skaters who help him rekindle the competitive fire in him. The show blends in the right amount of emotion that makes Yuri!!! On Ice is a legendary anime!
4) Baki
This sports anime show is based on the popular manga franchise called Baki the grappler. It is a fighting show that features martial arts, which is considered a combat sport. The protagonist of the show is Baki Hanma, who has been fighting from the age of 13, following in his father's footsteps. While he trains hard to surpass his father, five violent death row inmates transcend to Tokyo to take him on.
3) Kuroko's Basketball
This basketball anime is a perfect one to start the genre with. The story features the legendary five basketball players from Teiko Middle School who dominated the game. These five went on to five different high schools, but a little known fact was that there was a sixth legendary player among them, the phantom sixth. He, Tetsuya Kuroko and though being bad at basketball, Kuroko's ability to pass is a key to Taiga Kagami and Seirin High's battle to become the top school in Japan in Basketball.
2) Captain Tsubasa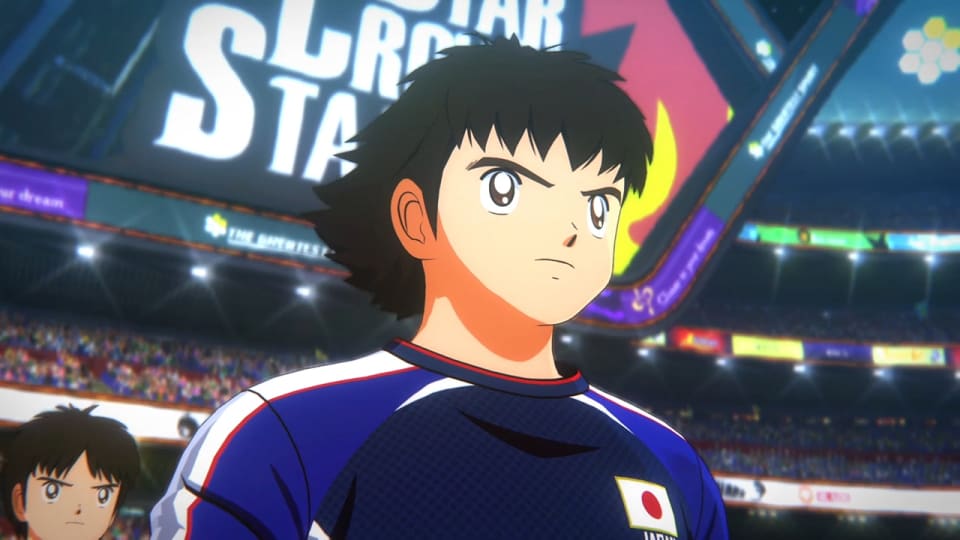 This soccer anime features the dreams and passions of an eleven-year-old student, Tsubasa Ozora. What were recreational sports to his friends, became Tsubasa's obsession. Though being the best player in his old town, when he moves to a new elementary school, where he has to face many difficult challenges. Accompanied by his new friends, including goalkeeper Genzo Wakabayashi, they start their journey to their ultimate goal, representing Japan in the FIFA World cup. Tune in to their journey where they face several challenges to accomplish what they have aimed for!
1) Haikyuu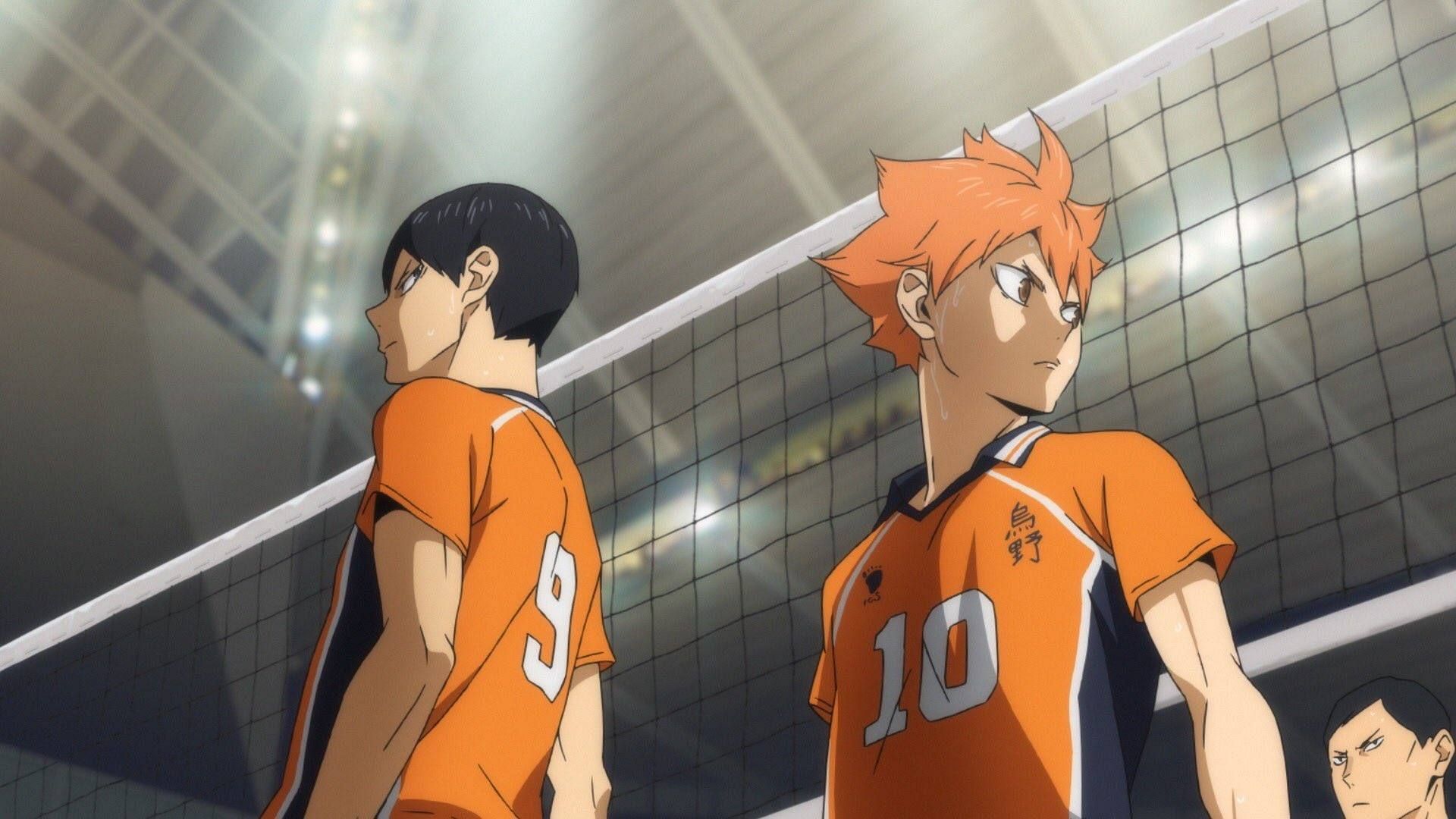 Haikyuu is a sports anime based on volleyball. It features a lot of characters, each having their dreams, problems, and goals. The main protagonist of the show is Hinata Shoyo, who leads his journey to become the best ace in Japan's Volleyball. He is not blessed with height but possesses the ultimate ability to jump high. In the anime, we see his journey to becoming a part of the Karasuno High school volleyball team and developing a close bond with the team members. The anime features the troubled duo of Hinata and Kageyama, who despite being polar opposites, share the common goal of becoming the best in volleyball. This setter and spiker/ middle-blocker (well, Hinata is a man of many jobs). What makes this anime so great is its unpredictability, emotions, adrenaline rush, each character having their own stage, and a plot that progresses and revolves around all.
ALSO READ | Top 5 Strongest Kunoichi in Naruto (Shippuden)
This concludes the top 5 sports anime to watch in 2022. Be sure to follow us at redjacket.gg for more Gaming, Anime, and Esports articles.